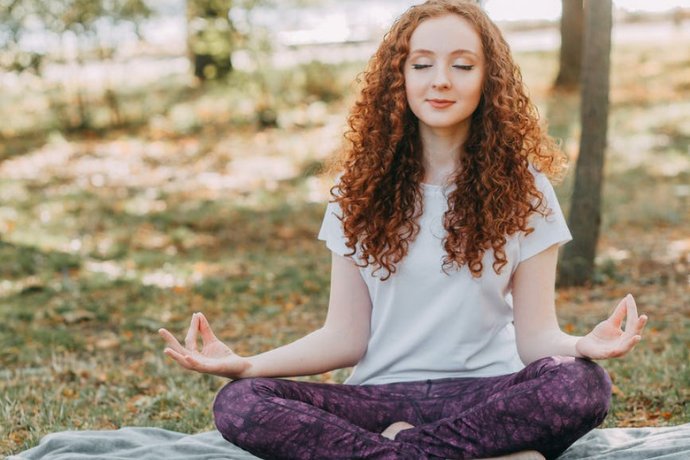 Covid 19 and Stress Management
The time of the COVID-19 pandemic has been stressful for everyone around the globe. People have experienced all sorts of feelings, stressful thoughts and reactions.
Some of these reactions include feeling overwhelmed and stressed, worrisome, fearful and racing thoughts, anxiety, depression, sadness, loss of interest, diminished attention span, frustration, irritability, anger, restlessness, agitation, apprehension, not relaxed during these times. People have also experienced physical symptoms like increased heart rate, gastrointestinal problems, fatigue and similar uncomfortable sensations as a result of such stress and anxiety.
All these reactions are quite understandable in these difficult times, as people have lost their jobs and the sources of income have reduced. People have lost their near and dear ones to the corona virus. Students are unable to go to school. Workplaces have been closed. People are unable to attend social gatherings. They are increasingly worried about the safety and health of themselves as well as their loved ones. And in spite of the fact that more than a year has passed, there is still so much uncertainty.
Here I would like to say that stress can only be managed by thinking about those things which are in our control and not the ones that are beyond our control. In order to look after our physical and emotional well-being, we can adopt some stress management techniques. We should try to increase self-awareness regarding protection against the COVID-19 virus. Moreover, we should make sure that our surroundings are positive and not filled with negativity. We should try and keep ourselves busy with conducting daily routine so that useless thoughts do not surround us.
Stress Amongst Students and Teachers
The pandemic times have also been very stressful for students and teachers around the globe. Adapting to the online learning system has been incredibly difficult for both parties. In order for students and teachers to cope with the present situation, here are some tips.
Teachers should plan their lessons ahead of time.
Student should always reach out for help from their teachers whenever they require.
Everyone should try and adopt to the new system and try to accept it as the new norm of studying.
Taking short breaks from the routine tasks so that things can sink in and individuals have time to process the information.
Sharing and being supportive to other people can dwindle anxiety to a great extent.
Teachers and parents or guardians of students should both look after their physical and mental health.
Stress Management Workshops
At educations.pk we offer stress management workshops for both students and teachers. These workshops are conducted by our trainer, Mrs. Romana Ibrahim. When we talked to her about her initiatives, she explained "I have been striving with my stress management program. Educations.pk gave me a platform to share my program with institutes. I have held workshops at COMSATS and Air University and a webinar for students of NUST. Today I conducted a stress management workshop for teachers of a private school, Schola Nova, Islamabad.  I feel during Covid there is a greater need to help students and teachers cope with stress. The inability to teach physically adds to the burden of teachers while students, especially university students, are becoming highly stressed about their future."
Furthermore she explained that "Our workshops are altered to meet the specific needs of the trainees". The link to get registered for an upcoming webinar for students in collaboration with Studentinn Solutions
About Stress Management workshops for teachers

Content writer, educationist, teacher, researcher, social media manager, and a SEO from lahore. She has been working as a freelance academic and non-academic writer for more than 10 years now. She has a passion to learn new things and has a knack for writing and she combines both things to produce write ups she pours her heart out in.