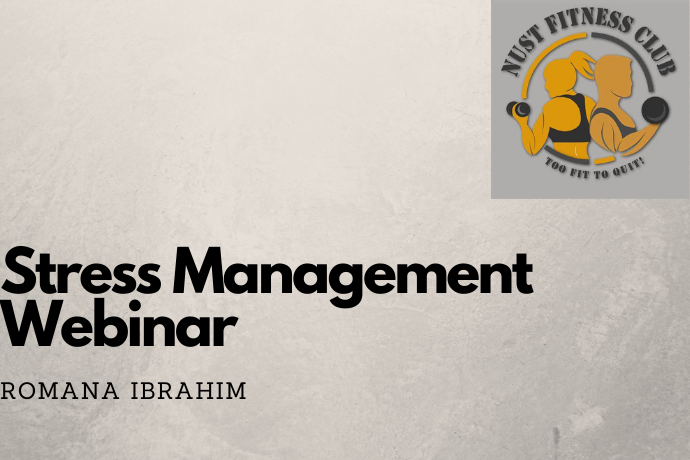 Stress Management Webinar at NUST Islamabad
Stress and anxiety remain in the air, especially in the second half of 2020 like the normal allergies that haunt us all year round.
The pandemic has made life stressful and the youth are no exception. Almost a year has gone by with institutes opening, closing, and reopening, the younger generation is feeling quite lost.  Not only are they anxious about their educational future; but they are also worried about their mental and physical health.
NUST Fitness Club is a great initiative by a group of talented students. It aims to provide much-needed emotional, psychological, and professional support at a time like this.
I conducted a webinar about mental and physical health and stress management. I also discussed some strategies related to the pandemic and focused on Islamic mindfulness.
NUST Fitness Club
"NFC is a premier student society that has been launched at NUST. With an impactful vision to prioritize and rejuvenate fitness and health in our society."
The Webinar
It was a well-planned one hour webinar where I talked about the main topics followed by a question-answer session. Here is the link to the video,
The questions of the students reflected how concerned the youth is about their mental health and that's a good thing! They realize what problems they are faced with and are talking about them. In today's era where there is so much going on in the life of a young student, they really need time to unwind and just relax.
Too much information, too many choices, many students having access to so many devices, getting whatever they want by simply placing an online order, is creating depression and anxiety. When a person gets everything easily, he becomes bored and thankless after some time.
When you reach the top too quickly and too easily, you stand up there, enjoy the air and the applaud from the audience and then you think to yourself, NOW WHAT? This is exactly how today's younger generation feels. Even small children are agitated and easily bored because they have almost everything to themselves at a small age. Hence it's time to be grateful, time to give to others, and to be at peace with who you are.
Thus gratitude, social work, praying, and meditation are activities that the youth needs to prioritize. We need to teach our children to be thankful. We need to encourage them to help others in whatever way possible; simply giving a helping hand to their mothers, grandparents, a domestic servant, a teacher can be a good starting point.
And most of all, connecting to Allah, reading the Quran and Sunnah.
In Conclusion
Today's youth has all the remotes in their hands but as parents and mentors, we need to support them and guide them and give them space to make a decision themselves. They are well-informed due to the internet so we can't lecture them the way our parents used to but we need to let them know that, "I am here for you!"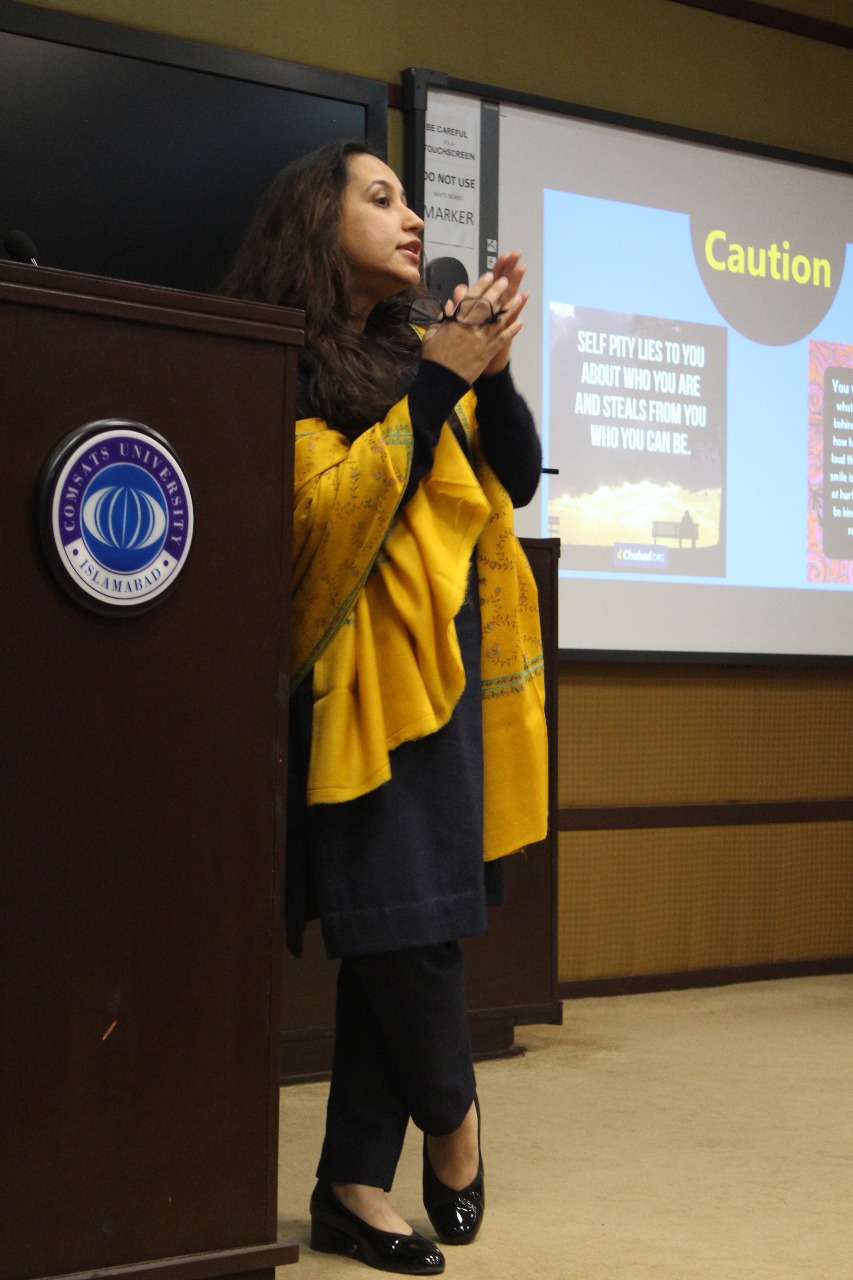 Educationist, researcher, writer and a passionate learner from Islamabad. She has been working as a freelance writer for more than 10 years now. From academic to content writing. Finally, she is doing what she loves; writing for education. You can reach her at editors@educations.pk