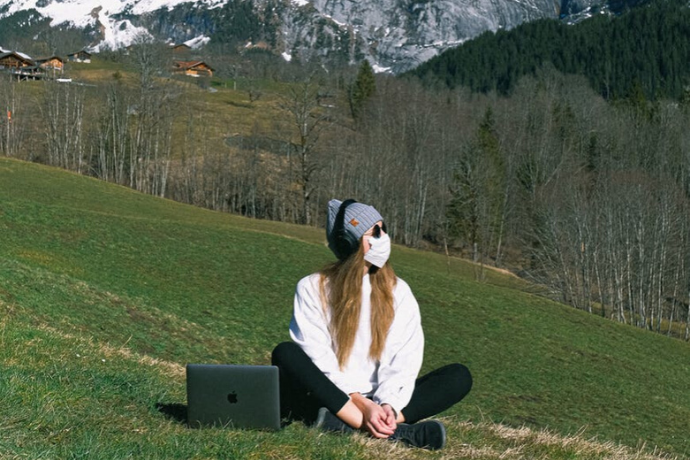 Covid-19 – what to do in Times of Crisis?
The internet is a great way of keeping busy and starting something you have wanting to do but never had the time. For instance, I have started compiling my notes from my durs classes of 2001! I am putting all my family pictures into albums (I know nobody does that anymore! But if you have any, go through them, it takes you back to some wonderful memories!)
So whatever you have been delaying….do that now! Especially prayer and zakat! Sit with your children, parents, siblings and make use of this time.
Maybe Allah wants us to step back, take a break and reflect on ourselves. The fear we are feeling has a reason…..learn from it.
Pray for people in pain and feel their miseries. Reflect on your life. What are you doing and what do you need to do?
As a parent, whatever you are doing, how you are reacting to this situation, will be a life long lesson for your children. They are watching you so be very careful.
Here are some things to practice in this difficult time
Stay home and stay safe. Don't consider this time as a punishment but a chance to change things around.
Read duas to help yourself and your family for protection against diseases.
Make your kids understand the importance of cleanliness as it is an integral part of religion.
Teach them to take all precautions i.e. wearing masks and gloves when going out for something important, not to shake hands, washing hands, being careful when sneezing or coughing and immediately informing you if they feel unwell. Stay at home not only to protect themselves but for the protection of others. But do assure them that it is Allah alone who can protect them.
Practice relaxation techniques like praying, yoga, meditation. Help others and you will feel good.
This is just a month before Ramadan. Do you know why? Allah wants us to prepare well for it. Begin with planning your zakat. I started cleaning up my store and gave away lots of things. Hence, my OCD (obsessive compulsive disorder) of tidiness paid off by staying home! I started calligraphy and now I am putting up duas in the house so that everyone can read them. I am sharing quotes from Quran and optimistic messages on my social media to help people become positive at a time like this.
Yes I am scared, very scared but this is a test and together we will pass it, Insha Allah!
So stop worrying. Have faith in Allah and embark on a journey of self-realization, learning and share that learning with family and friends.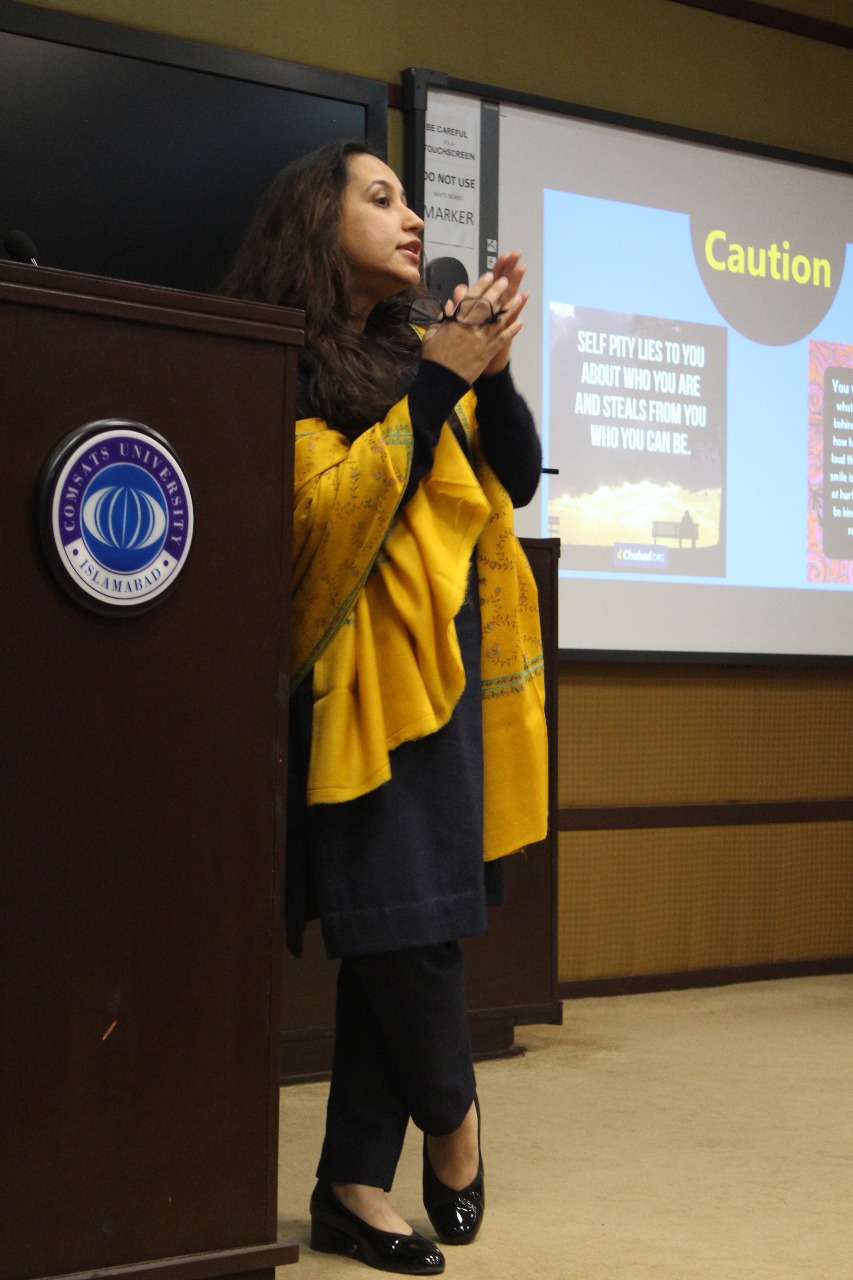 Educationist, researcher, writer and a passionate learner from Islamabad. She has been working as a freelance writer for more than 10 years now. From academic to content writing. Finally, she is doing what she loves; writing for education. You can reach her at editors@educations.pk