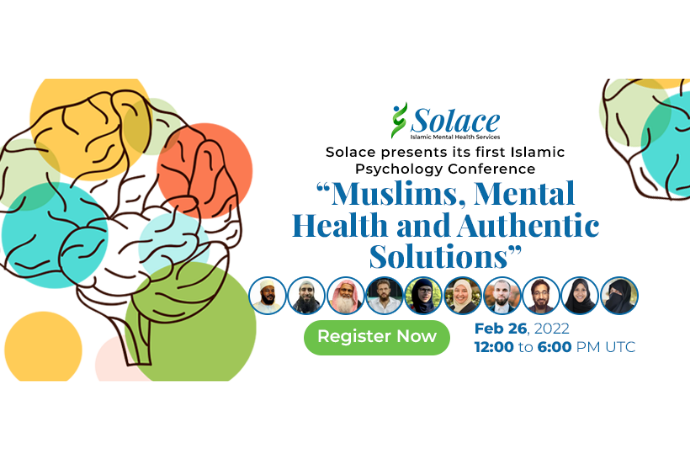 Solace – Islamic Mental Health Services (Part 1)
The Solace Islamic Psychology conference was a worthwhile experience. Renowned and well-experienced Muslim Scholars, psychologists and mental health experts shared numerous resources, their valuable knowledge and gave some great examples to help understand complicated concepts.
It was a pleasure getting introduced to the conference and its purpose by Dr. Bilal Philips. Shaykh Anwar Sahib shared his wisdom. This was followed by Seyed Jamaluddin Behrang Miri, a licensed counsellor from Malmö (Sweden). He is co-founder:
ISIP – International Students of Islamic Psychology,
Al-Balkhi Institute of Islamic Psychological Studies and Research,
Shifaa Institute Sweden,
Nasheed Academy of Islamic Arts.
As a lecturer he teaches decoloniality, alternative pedagogy, grassroots organizing and interculturality.
Some interesting information shared by Seyed Jamaluddin at the conference:
Muslims set up the first Muslim mental health hospital.
Today we face 3 pandemics; covid, mental health and Islamophobia.
Uzla is a self-imposed seclusion to strengthen oneself, one's character and one's relationship with Allah. Instead of Netflix and chips, go into Uzla when things get tough!
Look at the pandemic as a blessing! Digital conferences, International Students of Islamic Psychology (ISIP) and easy access to knowledge are all a result of the pandemic.
We are surrounded by the fear of the virus but we are not worried about the hereafter. Are we prepared for death?
Allah makes us go through tests and trails so that we become patient and deserve Jannah!
Mental health issues amongst couples
Gabriel Al-Romani gave some great tips for couples who suffer from sort of mental health issue:
How do I stop judging my partner due to my past trauma?
Sometimes both partners are going through some mental health problems due to past trauma. You should not be treating each other as sinners but try to support each other. Treat each other as patients and not enemies.
Dawah is like a hospital helping people. Take your partner as a project. Supporting a partner with a mental health problem is like saving a soul.
Most difficult thing for people is to open up and thus they suffer in silence. Educating people about these issues is crucial.
You can find out more about Gabriel and his work here.
Islam in Italy
Francesca Bocca Aldaqre another wonderful Islamic Scholar, gave a very interesting presentation about the issues faced by Muslims in Italy. For instance, there are hardly any mosques for them in Italy. Francesca emphasized the fact that strong faith does not guarantee good mental health. Someone with strong faith can suffer from a mental illness. She shared a research conducted in Italy amongst Muslims and found out that 92% of them would like to go to a Muslim Psychologist. One reason given was:
"Because a Muslim Psychologist would keep more aspects of my life in mind."
A Muslim psychologist would consider psychology, spirituality, family and society. Hence, Fancesca suggests more research, education and clinical practice in this area.
You can connect with Francesca here: (5) Francesca Bocca-Aldaqre | LinkedIn
Dr.Rania Awad
Now I am going to sound very biased but the first time when I heard Dr. Rania Awad's lecture online, I was highly impressed with her charismatic personality! She is associated with numerous institutions, foundations and research centers related to Islamic Psychology and hence, I won't be able to sum it up here! Here is her profile at Stanford University.
She explained the history of Islamic Psychology, mental health hospitals and the concept behind Solace and Maristan. Find out more here.
Please continue to read the second part of this conference.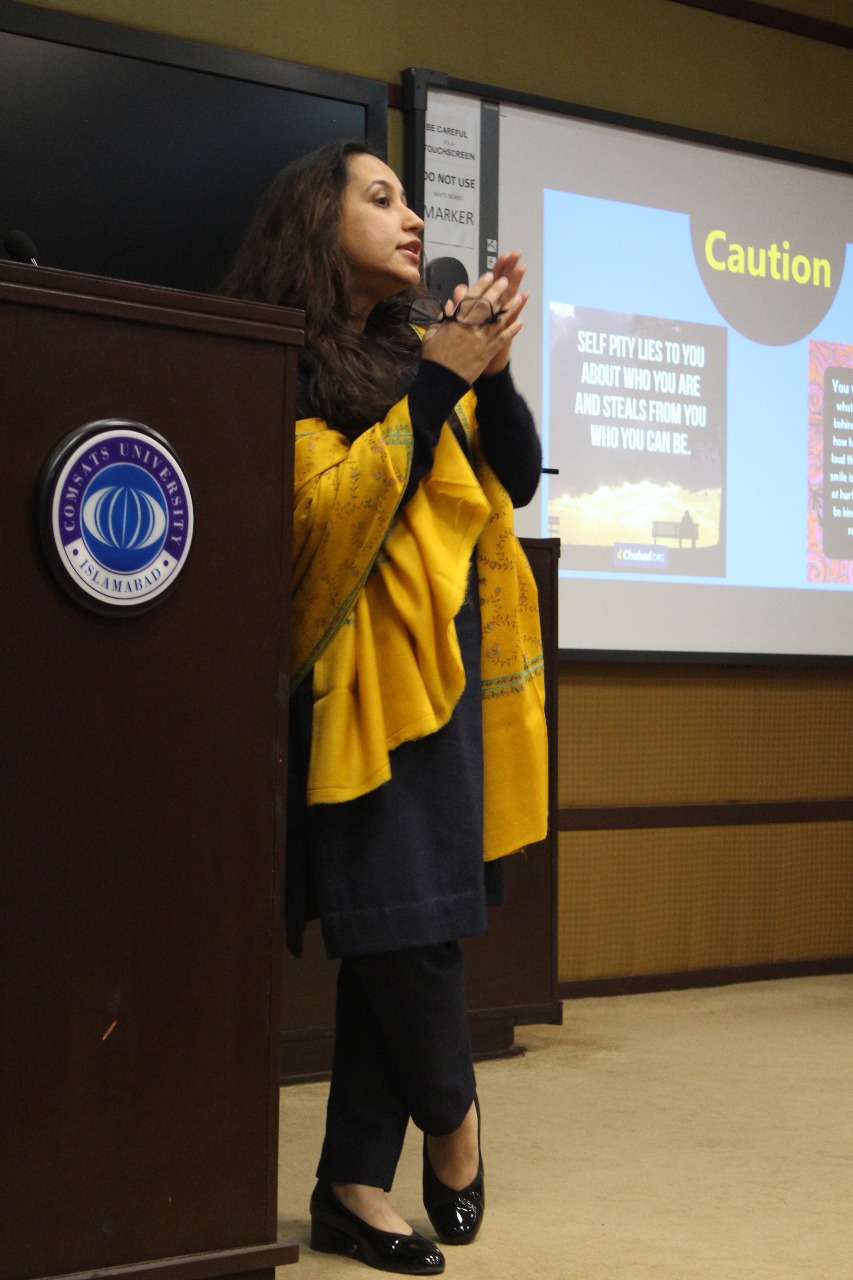 Educationist, researcher, writer and a passionate learner from Islamabad. She has been working as a freelance writer for more than 10 years now. From academic to content writing. Finally, she is doing what she loves; writing for education. You can reach her at editors@educations.pk