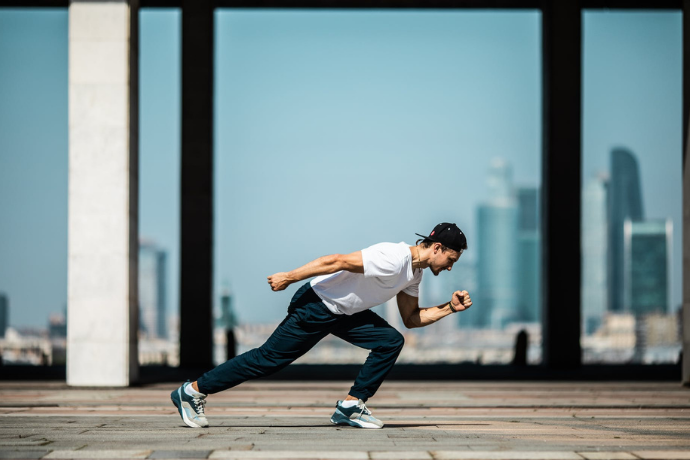 Inspiring personalities – those who never give up
It is wonderful to see such talented people doing some great things to make this world a better place to live in. It makes me feel so proud that our young generation is thinking out of the box and creating such innovative products and offering their talent to the world. Here are just a few of them:
Abey Khao: empowering the hearing impaired
This is a great initiative to help people who are hearing impaired to become more able and to create awareness in the society. A family from Islamabad, started a fast food café in I-8/1 and now have a food truck in F-6. This is a family of 5, where all have different levels of hearing loss except for one child. Since the father is deaf, the entire family learnt sign language. One of the siblings, Ali gave an interview to tubelight.pk and made a wonderful comment which really caught my attention, "Disability is just a tag given by the society."
Check out the complete interview here. For more details check out their facebook page
KyaBaat – A Brilliant App for those with Speech Impairment
A grade 9 student from Karachi, Ahmad Jamal, has developed an app for people with speech impairment.  The app is called "KyaBaat" which means "what do you want to say?" This is the first Urdu app and will be such a blessing for people who cannot speak due to many reasons such as speech impairment by birth or due to some illness like stroke. The app is completely free! At such a young age, Ahmad is not only brilliant but so compassionate! Find out more here
Cardia Magician, Dr. Hina
Dr. Hina Chaudhary has become a phenomenal cardiologist due to her work. She was featured amongst top science fellows by the National Institute of Health (NIH) in the United States of America. NIH gave her a research grant worth $2.9 million in order to extend her studies into cardiac cell rejuvenation. She was ranked amongst top-20 most influential women in science in the Islamic Word. You can connect with her on Linkedin: Hina Chaudhry, MD | LinkedIn
So stay positive and get inspired by these amazing people! You are capable and you have something to offer to the world in your own unique way. Never stop trying!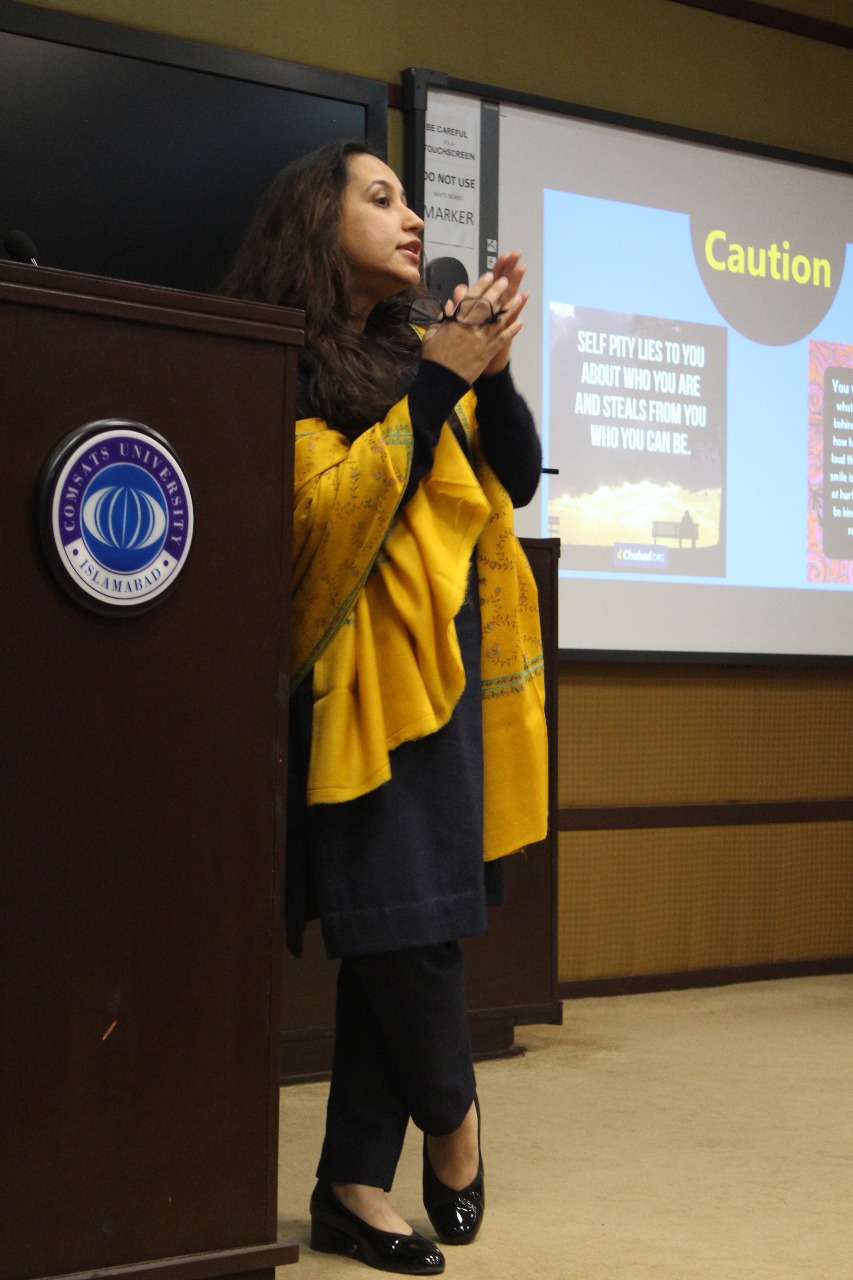 Educationist, researcher, writer and a passionate learner from Islamabad. She has been working as a freelance writer for more than 10 years now. From academic to content writing. Finally, she is doing what she loves; writing for education. You can reach her at editors@educations.pk