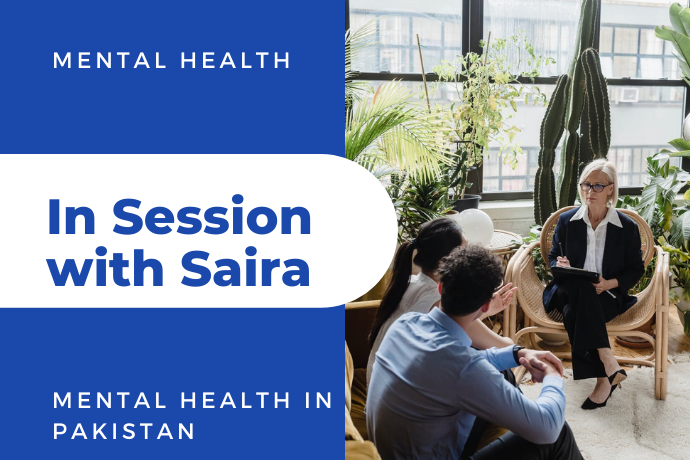 Mental Health – In Session with Saira
Mental Health in Pakistan
Mental health is talked about but not really addressed in our society. Mainly two issues arise in Pakistan that are an obstacle:
The stigma attached to mental health illnesses
Mental health facilities are quite expensive
The first hurdle might not be very large now, as we are becoming more educated and tolerant towards mental health problems. The second issue still prevails as inflation remains a major problem in every household.
To help parents, students and schools, we at educations.pk have been researching the field for quite some time now. I personally consider mental wellbeing an important part of our lives. I ensure that I and my family lead a healthy lifestyle which includes a healthy diet, exercise and stress management techniques.
So as part of my stress management program, I started contacting psychologists and mental health care specialists around the globe.
Saira Qureshi
Saira is a counselor from USA. Read about her credentials:
She joined our team as a writer and is now providing her expertise via small podcasts. She is working full time and has been kind enough to take out time for us. We have started this series – In Session with Saira, to address mental health queries free of cost! Saira is a well-experienced and well-versed counselor who wishes give something back to her country.
I received questions from parents about different issues amongst their teenagers and Saira responded with some great tips and strategies.
She talks about teenagers raising their voice; why they do it? How to react and how to manage it?
An important question a parent asked was about social media usage. Teenagers are using social media and do not understand the long-term impact of this on their mental and physical health. Saira explains ways to handle your teenager effectively.
Contact Us
If you have any concerns as parents, care-givers and as educators, please share your questions at editors@educations.pk. Be assured that your identity will be kept confidential.
As a student if you would like Saira to answer any of your issues related to mental and/or physical health, do contact us and we would be happy to help you!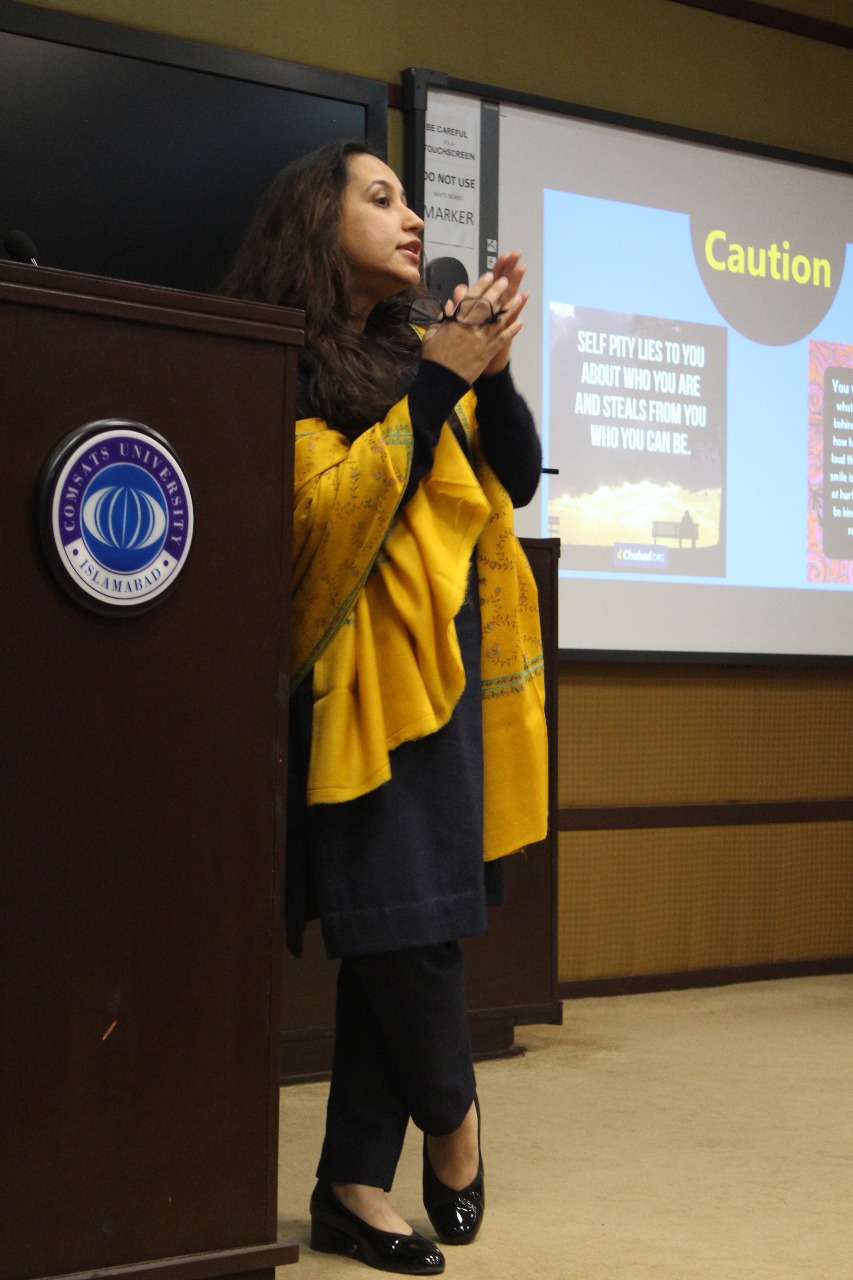 Educationist, researcher, writer and a passionate learner from Islamabad. She has been working as a freelance writer for more than 10 years now. From academic to content writing. Finally, she is doing what she loves; writing for education. You can reach her at editors@educations.pk