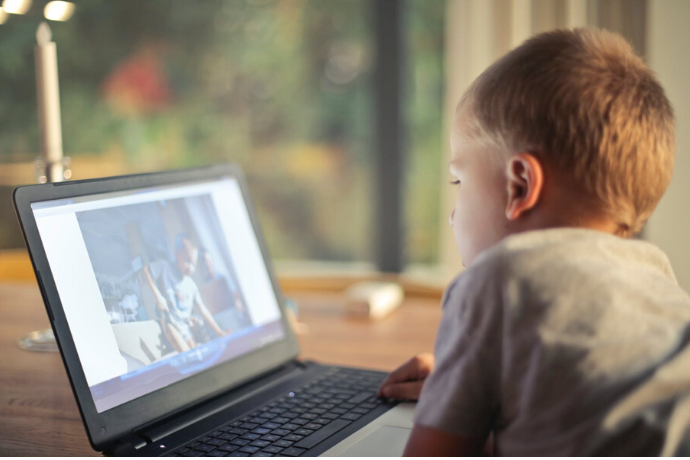 Internet – A Blessing in times of Crisis!
It is commendable how schools are reverting to the online world of education in the current situation of Covid-19.
Definitely a salute to all the medical staff all over the world for making our lives easier. But we must not forget our teachers who are working at home with their own children and at the same time providing their services online to their students.
Hats off to all the schools that are providing great support to parents. This may be a replacement for the summer vacation homework. But you see in those vacations we go out, many visit friends and family in different cities while others even go outside Pakistan to enjoy their holidays.
Since this is not possible, schools have a great responsibility on them to ensure children are not getting out of their routine and not loosing on their education.
I am so impressed with my children's school (Schola Nova, F-8, Islamabad). A well-planned timetable and youtube videos have been provided and emails of teachers have been shared if additional support is needed.
Beaconhouse Newlands is a school for the elite class and definitely they are providing all facilities to ensure that the education of their students in not disrupted.
Online Resources For Young Ones
Some great online sites are available for your little ones. Please do not just simply put on any video that comes up on youtube. Look for authentic and well-recognized programs. For example, the BBC has some very good shows for young ones. Do check sources and quality of content before your toddlers watch these videos.
In case you are having trouble with your children in terms of stress,  go through our blog
Expert Michelle Schofield from the UK provides lots of resources for handling stress in general. You can visit her Facebook page to find ways of keeping children busy while at home.
Food for thought
Keep a positive attitude and your children will follow the lead. Do not make negative or depressing remarks and create a worried environment at home. Be optimistic and create a timetable starting from prayer to studies to fun and activities and some relaxing exercises to help them develop stamina for difficult situations.
Positivepsychology.com is something I would recommend for parents, teachers and anyone who wants to look at things in a brighter light, from a different perspective and change a negative mindset into a positive one. Visit this site. It's a great initiative by the UK's government to help the common man deal with worries related to the current issues:
All the best!
Educationist, researcher, writer and a passionate learner from Islamabad. She has been working as a freelance writer for more than 10 years now. From academic to content writing. Finally, she is doing what she loves; writing for education. You can reach her at editors@educations.pk