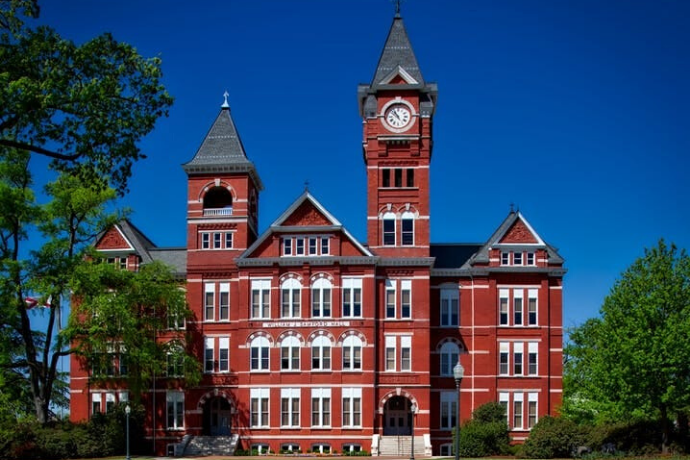 We are delighted to share with you yet another amazing website full of online courses. Some are free while some have a very reasonable fee while there are expensive ones also because they are from Harvard University!
The official website: https://online-learning.harvard.edu/
"Harvard Online Courses"
Advance your career. Pursue your passion. Keep learning.
Types of Courses
There is great variety and therefore you will find something that suits your taste and professional preference. For instance, in the health courses, a Cognitive Fitness 2 weeks course costs $30 while the Health Information Systems course for 7 weeks costs $3340.
From trending courses to upcoming courses to numerous courses available in different fields, this website is great at any time of the year. In fact, some free courses are available on this site and on edx.org.
For example, the course, Fundamentals of Neuroscience, Part 1: The Electrical Properties of the Neuron, is free as it is offered by edx in association with the Harvard Faculty of Arts & Sciences. It basically provides a foundation for "understanding the function of the entire nervous system". It's a five weeks self-paced course.
Some modules are part of certificate courses. You can take it as one module or if you want you can add more modules to earn a completion certificate. This definitely requires time, effort and money. But one module at a time would not be too much.
Most of the courses include a combination of video lectures, readings, reflection exercises, online discussions, "animated depictions of real scenarios", strategies for practical application and "job-embedded practice" so that students can practically apply what they have learnt.
Courses in the following areas are being offered:
Art & Design
Business
Computer Science
Data Science
Education & Teaching
Health & Medicine
Humanities
Mathematics
Programming
Science
Social Sciences
But do remember, whenever you are taking an online course, always check their reviews, see how employers view them and always verify it for authenticity e.g. go through their about section, testimonials, client's feedback and any kind of affiliations they claim.
If you have tried any of their courses, do share your feedback and any suggestions you have.