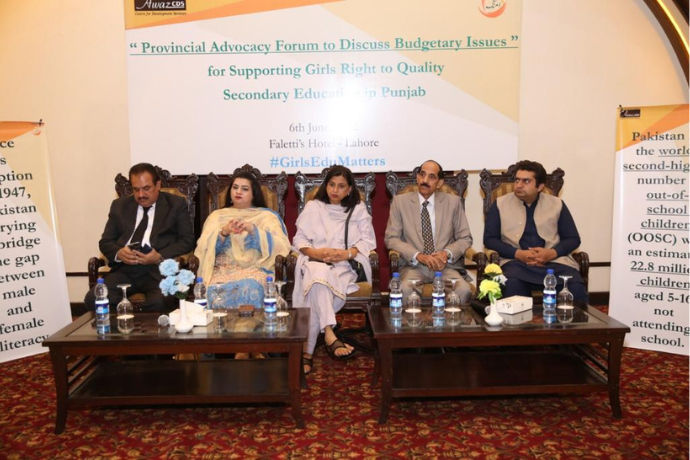 When you educate a woman, you educate a nation
It's wonderful to see how NGOs like AWAZ raise their voice for the rights of those who are often ignored in our society. On 8th June 2022 an advocacy forum was organized by AWAZ that highlighted the importance of educating girls for nation building.
The Agenda
"Stakeholders called for allocating a substantial chunk of annual budget for girls quality education particularly at secondary level in Punjab as it would contribute a lot towards ensuring educated women population, a guarantee to economic and social stability. Chief Executive Awaz CDS Pakistan Zia ur Rahman, Punjab MPAs Raheela Khadam Hussain (PML-N) and Ayesha Iqbal (PTI), Mina Umer Hayat from Human Rights & Minorities Affairs Department Punjab, Additional Secretary (Budget & Planning) School Education Department Punjab Qaiser Rasheed, Director General (Parliamentary Affairs & Research) Punjab Assembly InayatUllah Lak, Coordinator National Commission for Human Right Punjab Muhammad Khalid and NGOs attended the event."
Read the entire article here: Stakeholders stress more budget for girls' education in Punjab – Daily Times
Mr. Zia ur Rahman also emphasized the importance of making education accessible to people with disabilities and the transgender community.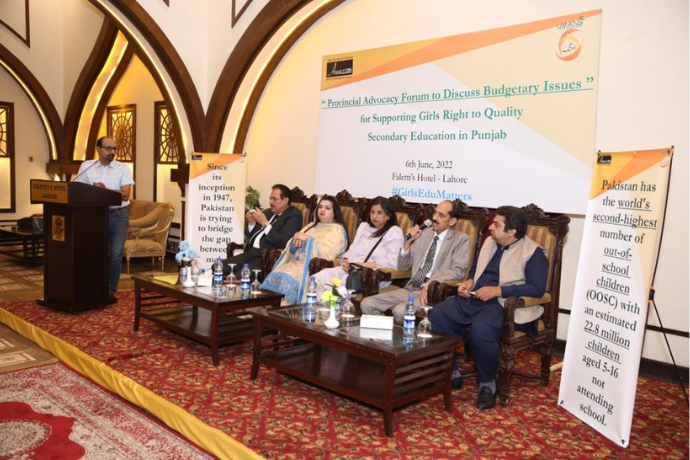 Some recommendations from educations.pk
Forums like these provide a platform to create awareness about these deserving sectors of the community. It is unfortunate that despite such advancements in technology and communication, we are unable to reach rural areas of Pakistan. In the upper and upper-middle class every household has mobile phones, ipads, laptops and wifi. If they donate used ones to the lower class, we can reach the masses in the villages. Mobile network providers offer so many packages in the cities. If they offer the same quality services in far off areas of Pakistan, we can educate people who are unable to go to schools. Girls who are older and restricted to their homes, disabled persons and the transgender community, should have access to education from the comfort of their homes.
As a nation we really need to set our priorities straight:
Rather than offering midnight mobile packages, network operators should design some education packages.
Private schools should make it a mission to educate one girl/disabled person for every 10 children they are educating in their schools. The fee they charge from 10 students is quite reasonable to cover the cost of a laptop and internet charges. The classes can be provided online to save money, time and effort.
Covid has taught us all one thing – you can get free education from the comfort of your home. There are so many platforms that offer free of cost education e.g. Coursera, Futurelearn, Edx, Udemy, Linkedin. It's only a matter of having a good internet connection and some guidance. Again, I am stressing that network providers should offer high quality and cost-effective facilitates in rural areas to support under-privileged sectors of Pakistan. Additionally, educators should visit villages on a monthly basis and hold  workshops to educate villagers about free online courses and degrees.
There is so much that can be done! Please share your ideas. Are you helping anyone with their education?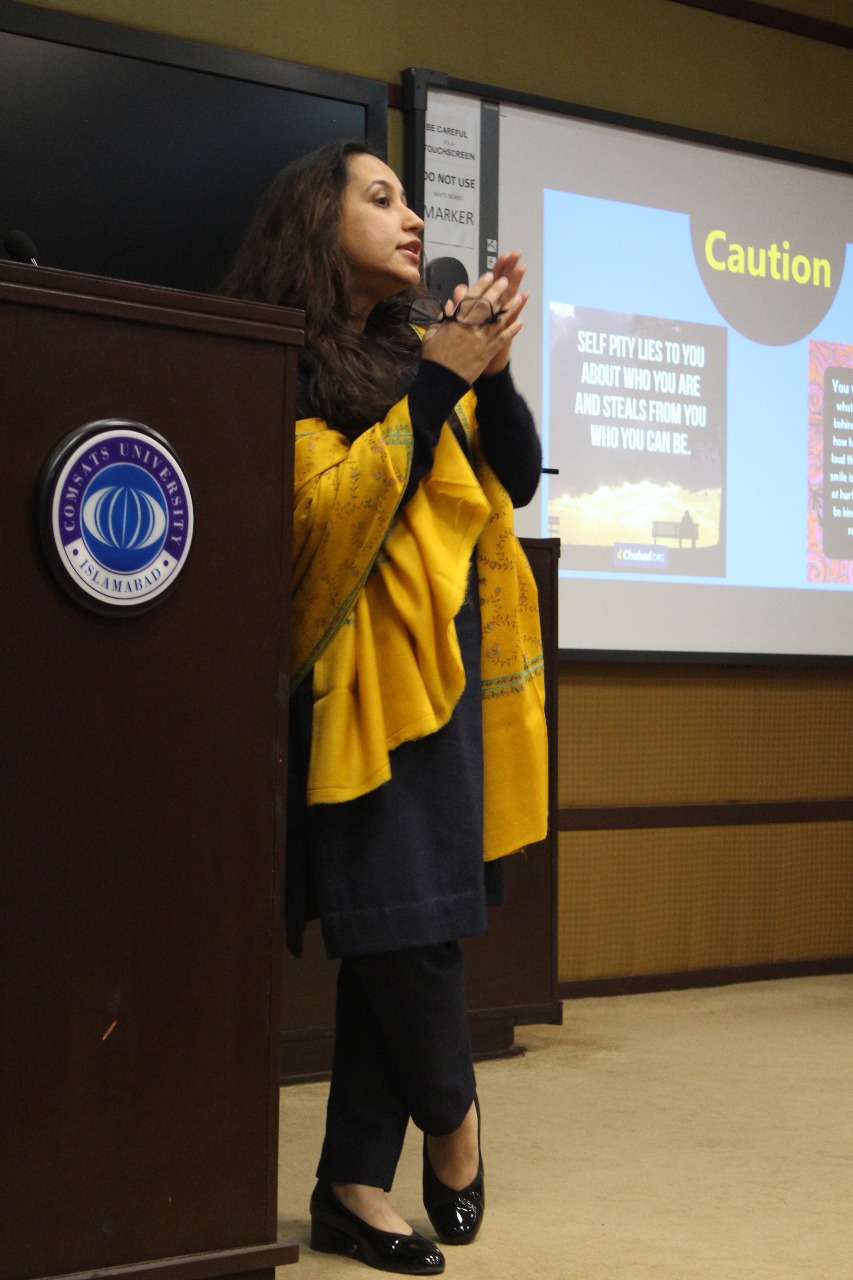 Educationist, researcher, writer and a passionate learner from Islamabad. She has been working as a freelance writer for more than 10 years now. From academic to content writing. Finally, she is doing what she loves; writing for education. You can reach her at editors@educations.pk