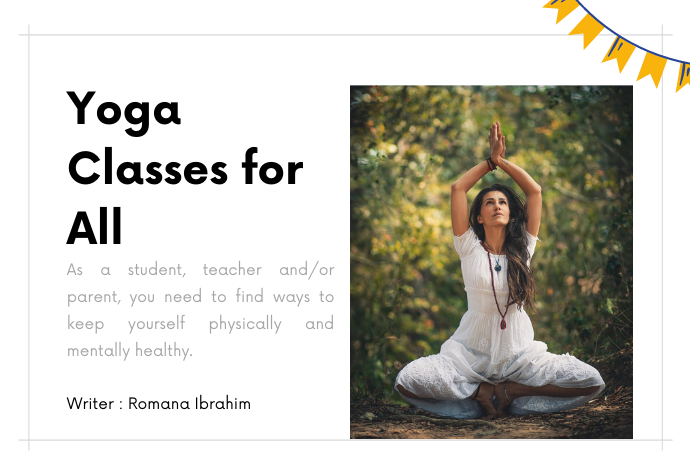 As a student, teacher and/or parent, you need to find ways to keep yourself physically and mentally healthy. Today we are sitting most of the times either in front of laptops or televisions or we are using mobiles/tablets/ipads while seated. We travel by car to most places. Hence the lack of physical mobility has resulted in poor muscle health, brain fatigue and tired bodies. One way of keeping yourself active is by doing regular exercise like yoga.
Yoga has been one of my favorite ways to unwind and relax. It has taught me patience and balance and equipped me with strategies to calm myself during stressful situations. From weight loss to controlling my blood pressure, it has been quite  a blessing for me!
Whether you are new to yoga or you are a yoga teacher, you can always benefit from finding innovative ways of approaching it. Here are a few recommendations if you are looking for some great resources for yoga:
Yoga International
You will come across a wide range of resources, classes and teachers to learn from. They offer a free trail and after that you can become a member to avail free classes and discounts. Membership starts as low as PKR Rs. 3100/- for a basic membership plan. They offer a huge variety and you can start with basic yoga, read articles and even join live classes online after paying the fee. Follow the link for more detail: https://yogainternational.com/
I highly enjoyed Rocky Heron. He is a highly qualified teacher who provides some very creative ways of doing yoga.
Arhanta Online Academy
I don't have any personal experiences with this platform but I was really impressed with the type of courses they are offering:
1- Teen Yoga Teacher Training,
2- Holistic Health Coach Training,
3- Mum and Bay Yoga Teacher Training.
Their courses are a bit expensive but reviews from customers are positive and the courses are highly recommended. Follow this link for more detail: https://www.online.arhantayoga.org/
Aliya Agha
I have personally attended her classes. She takes ancient yoga and western styles to an amazing level. Having learnt from a wide range of Indian and Western teachers, she now has her own academy; Aliya Agha Academy of Internal Arts. She has also been appointed as the Regional Director for Pakistan by World Yoga Federation. Aliya runs teacher trainings in Islamabad, Lahore and Karachi. Follow the link for more detail: https://aliyaagha.com/
Zen Space – by Yariha Ali
I have been doing yoga with Yariha Ali, another wonderful yoga teacher. She moves between Pakistan and USA. Hence, she also offers online classes on Facebook. https://www.facebook.com/zenspaceyogacentre/
No matter, what your age, location, requirements, you can do yoga in the comfort of your home. During Covid, it has become more essential to keep fit and find ways to sooth the mind, body and soul. Yoga suits every age and can be tailored to your specific needs.
There are numerous resources online. I am sure you can find one that fits your lifestyle. Share your experiences and resources with us!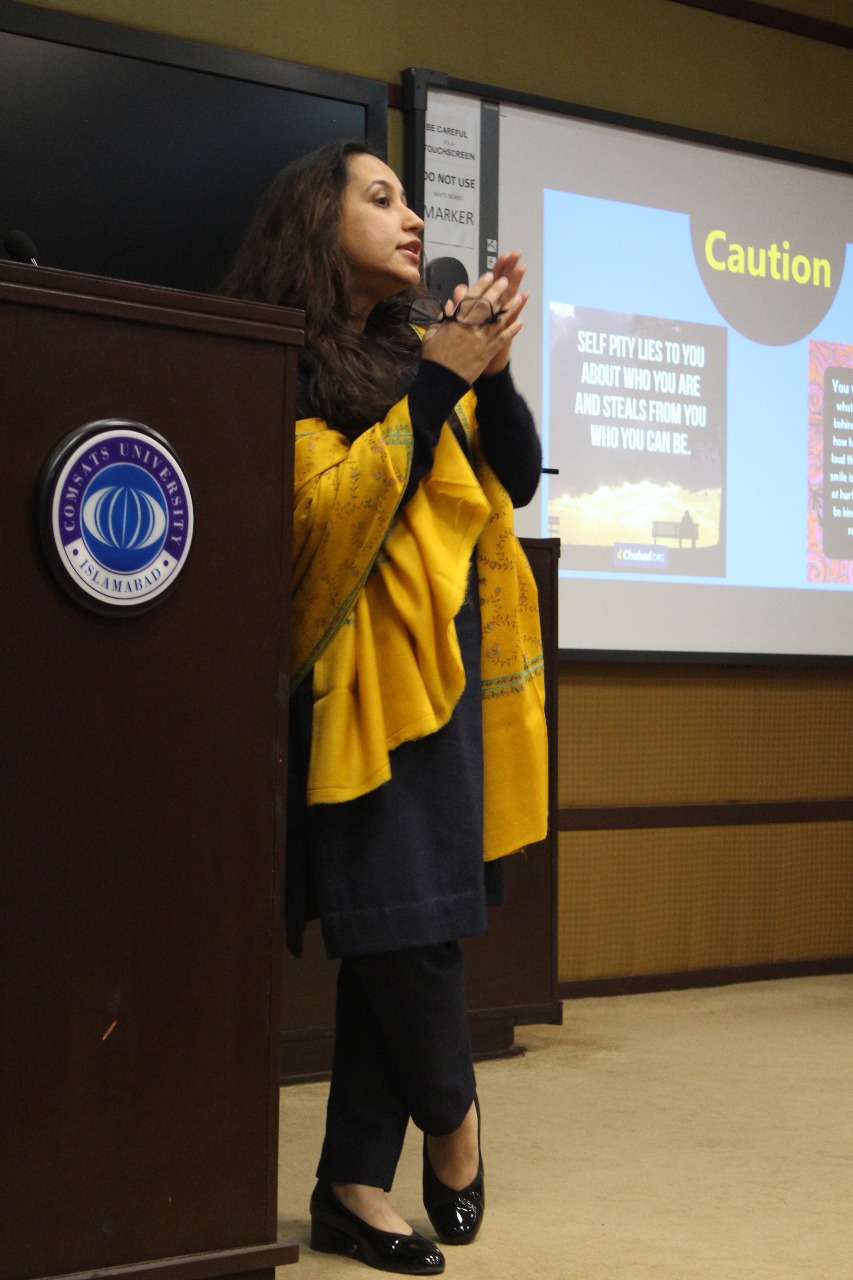 Educationist, researcher, writer and a passionate learner from Islamabad. She has been working as a freelance writer for more than 10 years now. From academic to content writing. Finally, she is doing what she loves; writing for education. You can reach her at editors@educations.pk