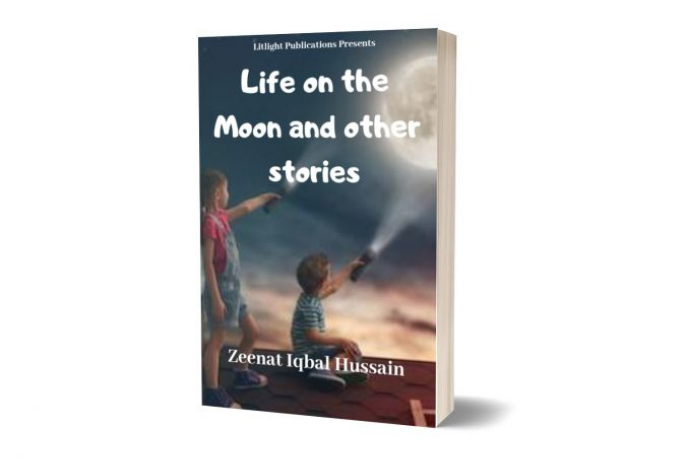 Stories for Children by Zeenat Hussain
We interviewed a talented lady Zeenat Hussain, a poet and a writer. We are now sharing some of her wonderful stories with you.
Why Should I Be Hungry?
(6) Why Should I be Hungry? | Short Story – YouTube
The story is about a poor boy raised by his widow mother. It depicts the realities and difficulties of single parents who cannot afford to give a good standard of living to their children. The story touches some harsh facts about our society that are prevailing unquestioned.
Rescue on the Sea
Rescue on the Sea – video Dailymotion
Its about a fisherman's life. It is beautifully explained in terms of the culture, history and geography of the sea. How Zeenat uses adjectives to give a clear picture, is worth listening to. The story is basically about a fisherman who saves a drowning man.
Life on the Moon
Life on the Moon.mp4 – Google Drive
This is another wonderful story. It really reflects an imaginative mind and how one can help children think beyond the normal life. A must read! Its a short story that  explains a child's adventures on the moon.
These stories cater to children aged between 8-12 years. Do watch them and share your views about them. They can be used by school teachers to help students improve their creative writing as well as teach them moral values.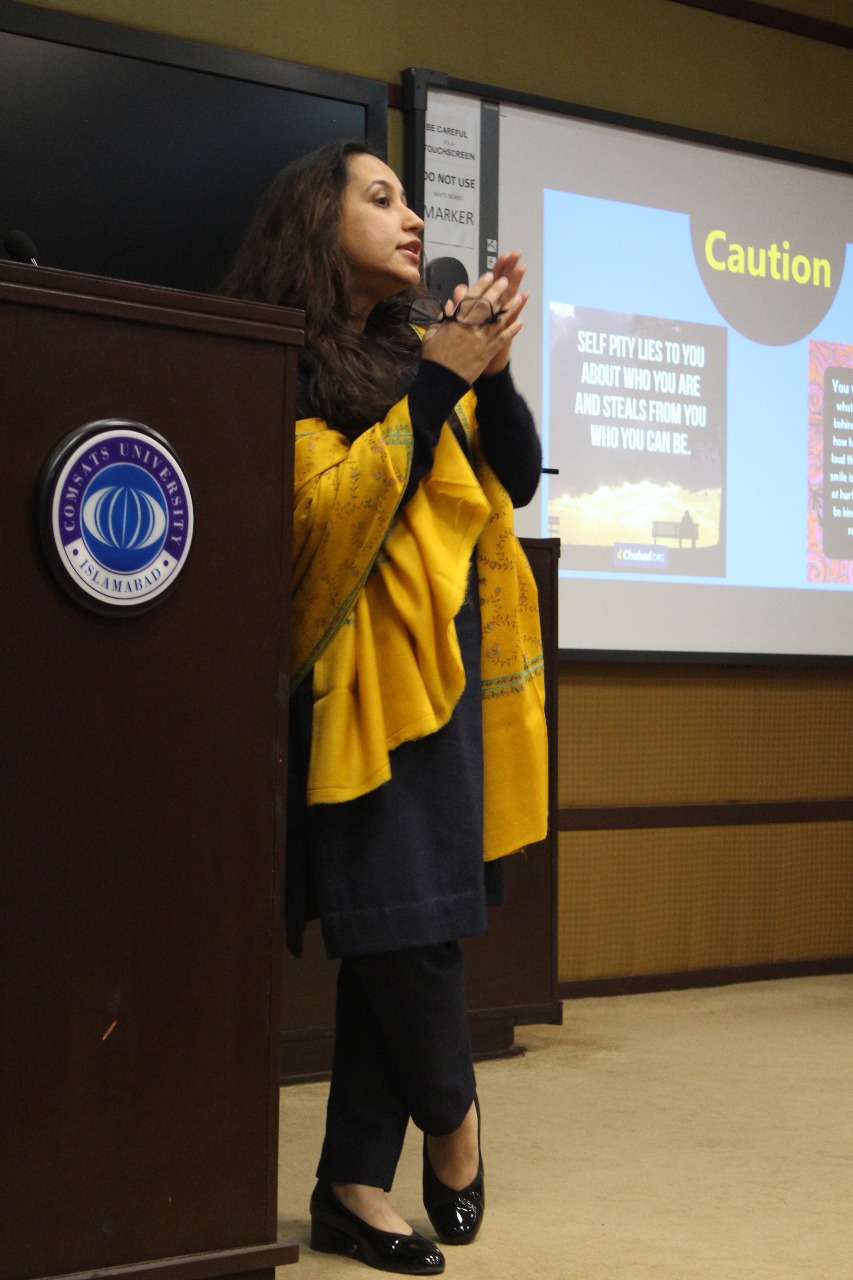 Educationist, researcher, writer and a passionate learner from Islamabad. She has been working as a freelance writer for more than 10 years now. From academic to content writing. Finally, she is doing what she loves; writing for education. You can reach her at editors@educations.pk