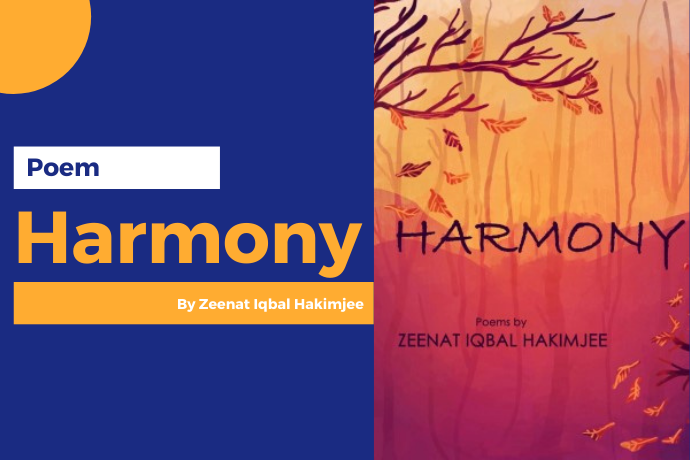 Zeenat Iqbal Hakimjee – Poet and Writer
I had the pleasure of interviewing Zeenat Iqbal Hakimjee, a writer, poet, mother, grandmother and a great chef.
The poems she writes touch the heart while her stories really make you wonder about the harsh realities of our society and culture. She has the love for writing inherited from her father, late Ahmad Jivanjee, a well-known journalist from Karachi.
She did some broadcasting in school and gave local news from Pakistan Broadcasting Corporation. We are so happy to share her work on educations.pk.
What I found most interesting about Zeenat is the way she proudly claims to be a mother and grandmother. She shares her tips of enjoying housework and not taking it as a thankless job.
Zeenat's Work
You can read her stories here: (20+) Pakistan Readers Society – Posts | Facebook
When I asked her about her passion for writing these stories, she replied:
"I narrated my own written short stories. I dedicated my stories to my children."
She has two sons, one is a psychiatrist and the other one is a Chartered Accountant and a daughter who is a teacher. You can find her book of poems on Amazon: Amazon.com: Harmony: A Collection of Poems (9781981645565): Hakimjee, Zeenat Iqbal: Books  and you can find her popular recipes here: Halaal Recipes Profile of Zeenat Iqbal Hakimjee
Coming Soon!
We will be sharing her stories on our youtube channel. Stay tune!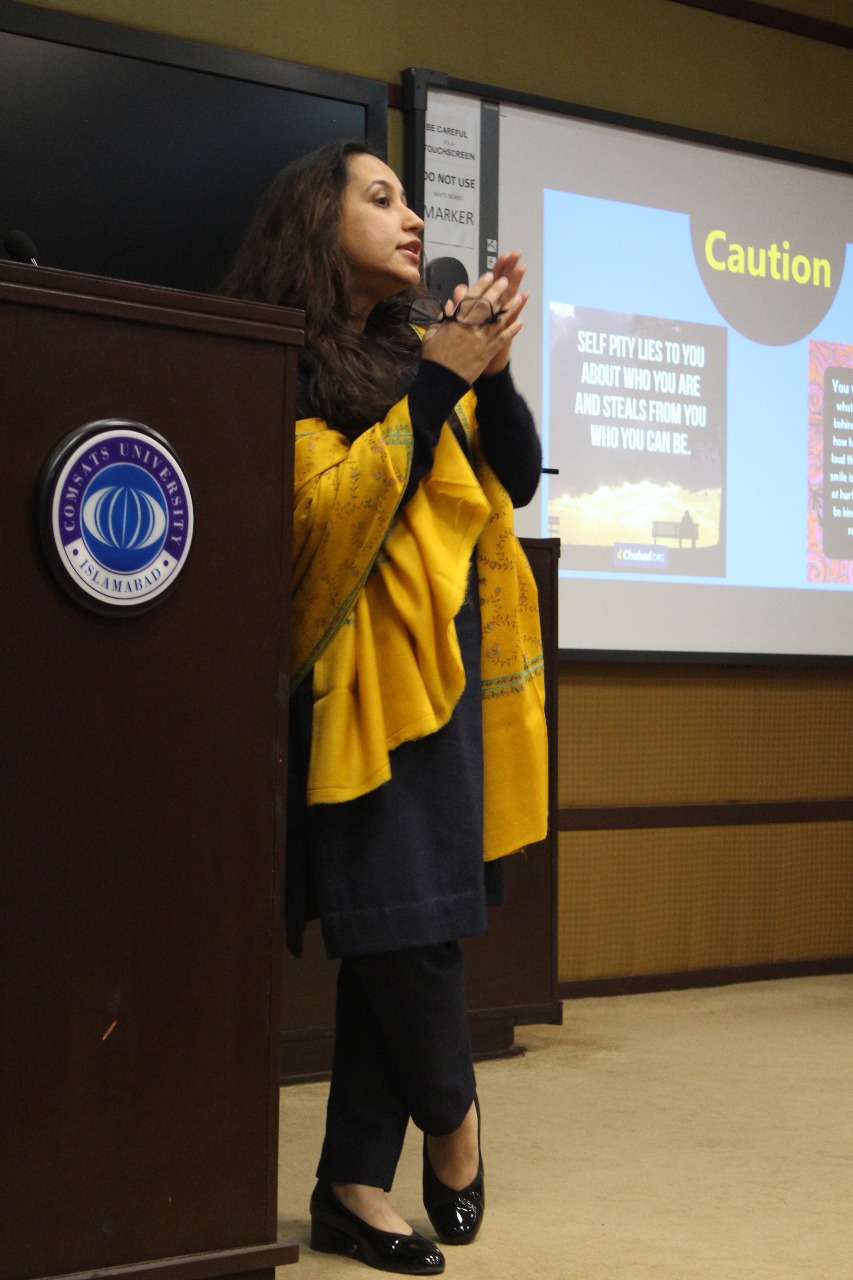 Educationist, researcher, writer and a passionate learner from Islamabad. She has been working as a freelance writer for more than 10 years now. From academic to content writing. Finally, she is doing what she loves; writing for education. You can reach her at editors@educations.pk