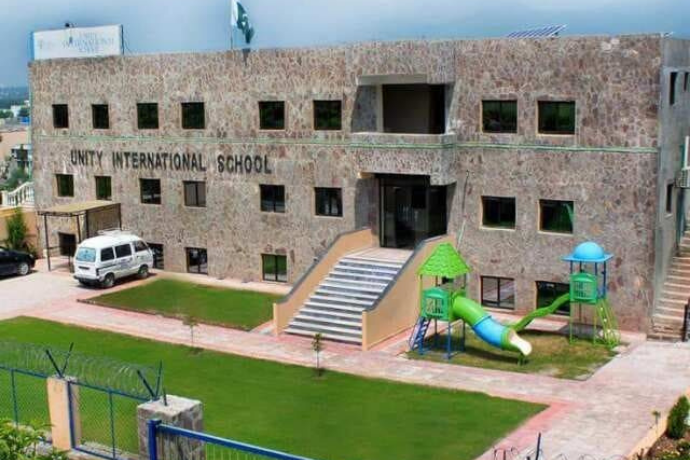 Unity International School Islamabad- A School with a Purpose
About the School
Unity International School, Islamabad, established in 2014, is a unique school that offers a new concept in the field of education. The focus is on a holistic approach where the school believes in enlightening the heart and soul of its students.
Hashir Zuberi is the Chief Executive and Superintendent at Unity International School and has studied at Brandeis University, Waltham, MA. His views about how schooling and education differ are beautifully put,
 "Schooling produces test makers while education produces change makers."
You can take a look at his values and principles and more about the school in this video.
While researching about the school, I found the following attributes that make Unity International different from others:
Three languages are taught i.e. English, Urdu, and Arabic
Complete Tarbiyah program i.e. character, morals, and values
The Interview
Mr. Hashir has been kind enough to take out time from his busy schedule and answer a few questions about his project. Hashir Zuberi is the co-founder, Chief Executive, and principal of Unity International School. He is a former IT professional who has worked for some of the leading software companies in the United States (Amazon.com and Primus, a subsidiary of Oracle Corporation). His entire schooling has been in the international American school system. He attained degrees in Economics and in Computer Science from Brandeis University (Boston, USA), graduating Magna Cum Laude (with High Honors).
While at Brandeis, he also pursued coursework in Elementary Education and worked with preschool and 1st grade children as a Teaching Assistant. He has been conducting independent study for 13 years in Education, particularly in nurturing and upbringing (tarbiyah), child psychology, as well as teaching and learning of foreign languages.
1- In today's era, where do you think your school stands?
"Our school stands on the verge of an educational revolution. Alhumdulillah, we are able to merge tradition, progressiveness, and best practices from around the world to provide a holistic, integrated learning model for total human development. We expect others to emulate and collaborate, in sha Allah."
 2- You are not a very expensive school but you are providing quality education, how do you manage that?
The first step is intention. Since our intention is purely to serve our nation in particular and humanity in general, we witness Allah's assistance and "barakah". 
Practically, my wife (Head of Academics) and I (Chief Executive) do not draw any salary or monetary benefit from the school. This greatly reduces our overhead expenses."
 3- How has the pandemic affected your strategies?
"We were among the first schools to immediately adapt to the pandemic by developing both synchronous (middle/high) and asynchronous (pre/primary) methodologies. We didn't simply follow a script but worked hard to bring parents and students on board. If schools are closed again, we are confident and ready to ensure that learning continues."
4- What do you think will be the future of education and how will your school survive in this ever-changing world of education?
"Higher education is becoming more technology-dependent, which empowers teens and young adults. However, applying the same dependence on preschool and primary levels is criminal negligence. The reason is simply that education means the holistic development of a complete human being; spiritual, moral, intellectual, physical, emotional, interpersonal, cultural, and social. This requires a social environment, with guides and peers. Pre- and primary school children are in their formative years. Soulless machines cannot provide anything to nurture their souls, their character, or their humanity.
Therefore, we believe that certain aspects of education are ingrained in human nature and will remain evergreen; the closer an education model is to the FITRAH, the more successful it will be. Technology will only increase its presence in education, but it's critical to leverage technology responsibly, and not succumb to fads and trends. Our school is best designed to balance these matters and face tomorrow's challenges. We are ready and willing to help anyone in need of guidance."
We hope that the school continues to fulfill its promises and that more schools follow the lead of Unity International School.
For more information about the school, please visit their website and Facebook page.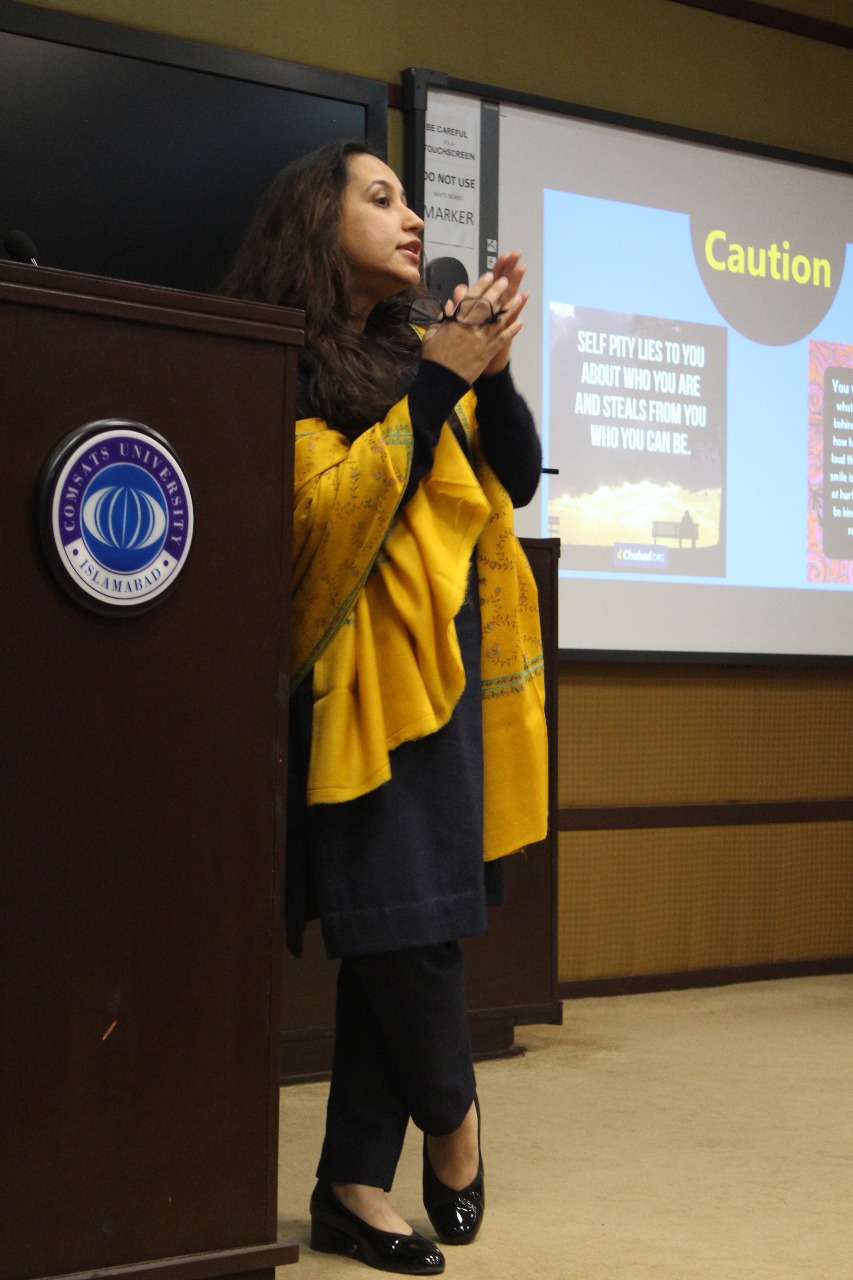 Educationist, researcher, writer and a passionate learner from Islamabad. She has been working as a freelance writer for more than 10 years now. From academic to content writing. Finally, she is doing what she loves; writing for education. You can reach her at editors@educations.pk