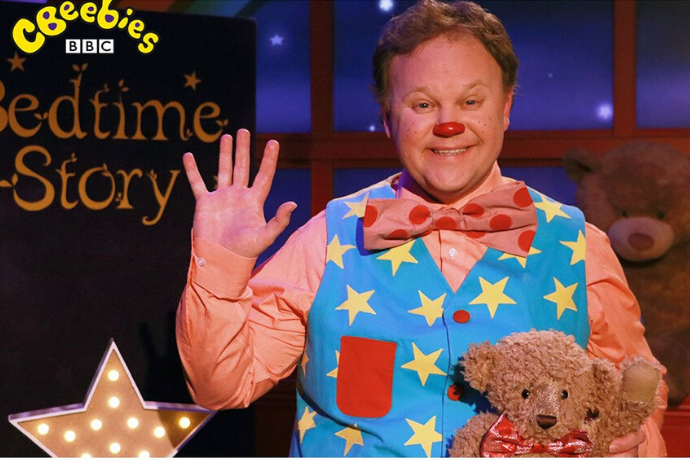 Cbeebies' Bedtime Stories uses "Makaton" for Communication
It is quite a struggle for parents of children who suffer from any kind of mental and/or physical disability. Handling such children can be a challenge. However, many inventions have made things easier for such parents. For example, kids who are impaired from hearing and speaking can use sign language for communication. People who can hear but cannot speak or are unable to communicate properly, use a language called Makaton.
Actor Rob Delaney used Makaton to communicate with his son Henry who could not speak due to his illness. His son was diagnosed with a brain tumor and passed away in 2018 at the age of two. Rob has been highly appreciated for his efforts. His response,
"We're sad Henry isn't here to see it but we're happy other families will get to enjoy a story told in Makaton."
It is commendable on Rob's part as well as channels like Cbeebies that are open to such creative ideas. Providing opportunities for people who are less privileged is a great gesture. It encourages the general public to be more sensitive towards others. Hence, it teaches people to be compassionate and considerate.
Makaton
Hearing people who have learning and communication difficulties, use signs and symbols along with speech. Gillian Rudd is a senior lecturer in the field of speech and language therapy at Birmingham City University. She defines Makaton as,
"A form of Augmentative and Alternative Communication (AAC), which is a term used to describe the wide range of communication methods that might be used by individuals who have trouble speaking in a typical way."
Further, people can use it for the following purposes:
Supports individuals with communication and/or learning difficulties
Parents and children can use it to reduce the risk of misunderstandings and frustration
The reaction of a Child Suffering from hearing disability to Cbeebies bedtime Stories
The show became quite popular after a mother shared the video of her son with hearing disability, enjoying Delaney's Bedtime Stories on Cbeebies. The child has a heart defect and he was diagnosed with hearing loss after multiple surgeries. Read more here
Thus, such interesting and well-thought programs consider everyone's interests. We need to inculcate such learning into our society also. 
Source:
https://uk.style.yahoo.com/makaton-communication-method-rob-delaney-used-read-cbeebies-bedtime-story-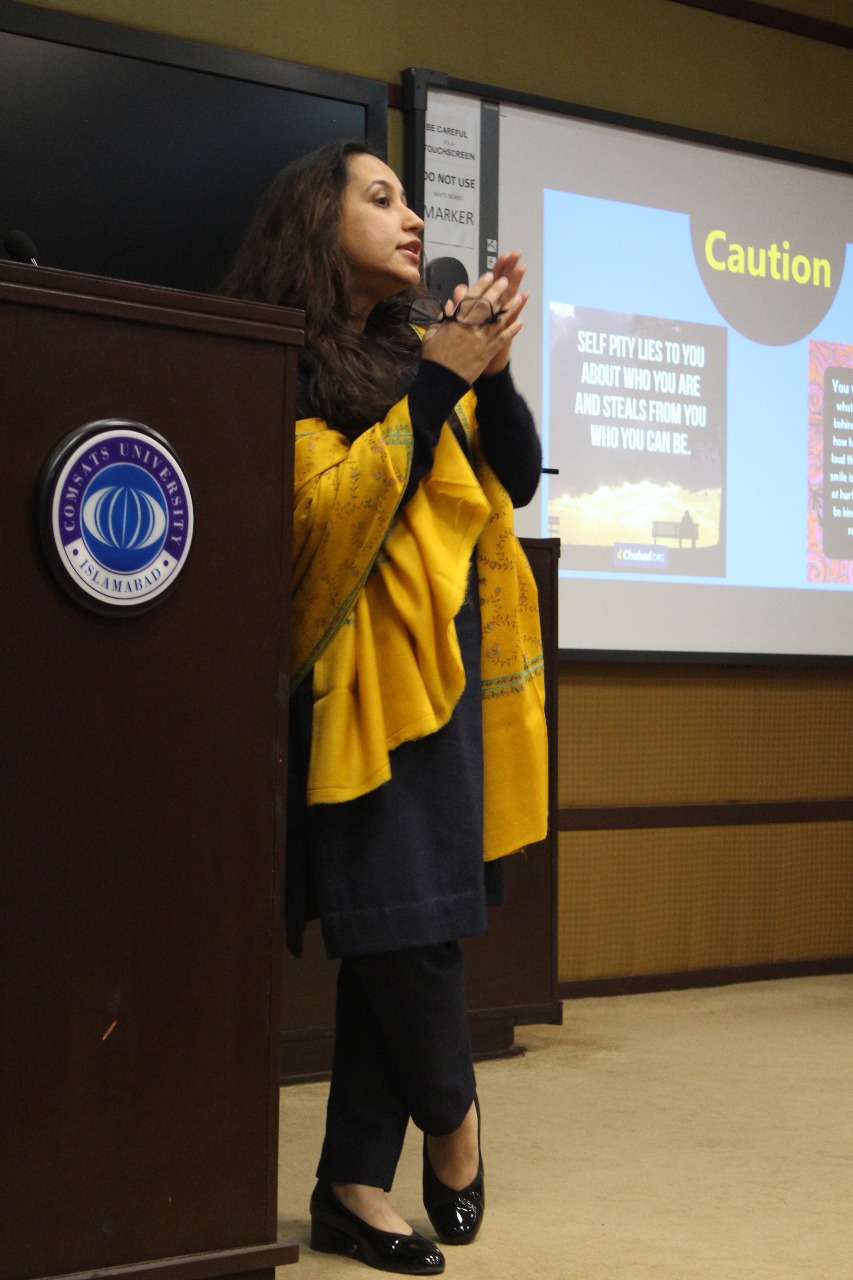 Educationist, researcher, writer and a passionate learner from Islamabad. She has been working as a freelance writer for more than 10 years now. From academic to content writing. Finally, she is doing what she loves; writing for education. You can reach her at editors@educations.pk