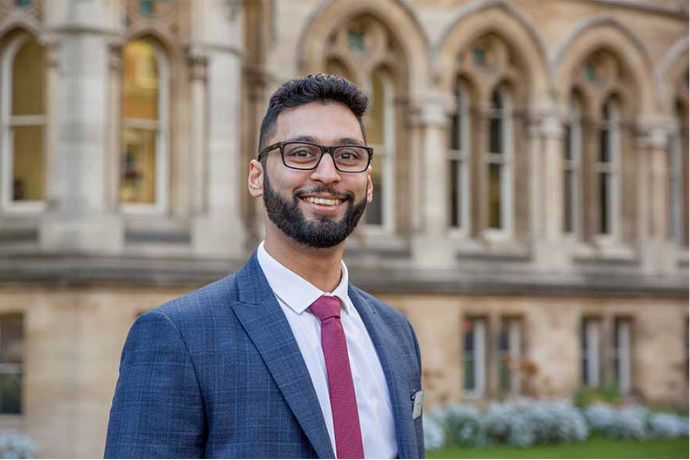 Pakistani Students Praised By University of Nottingham Delegation
Representatives from the University of Nottingham UK have recently paid a visit to Pakistani institutes including NUST and LUMS, highly praising the students and their outstanding performance at UK Universities.
The delegation consisted of International Recruit Manager, Jonathan Jenkins as well as a faculty member from the engineering school at the University of Nottingham, Dr. Mohamed, and Faculty Admissions and Partnerships Manager, Ms. Lucy Rose.
Mr. Jenkins remarked on the students he met at the institutions, applauding their knowledge, talent, and qualifications. He also mentioned that Pakistani students have the potential to excel and surpass expectations if given the chance to study at top universities of the world and that he has awarded many scholarships to the students on a merit basis.
Dr. Mohamed highlighted that the PAK-UK Education Gateway is a fruitful opportunity for research and education exchange programs and has great potential for the UK and Pakistan to join hands in launching new initiatives for the education and research sector. He also proceeded to say that he will be encouraging the Pro-Vice-Chancellor and senior colleagues at the university to pay a visit to Pakistan to set up meetings with institutions and explore possibilities for academic collaboration.
Moreover, Ms. Rose also discussed the potential for research opportunities at the University of Nottingham for engineering and technology students. She mentioned that the University is renowned for its research facilities because it provides state-of-the-art laboratories with the latest technology as well as highly accomplished faculty members.