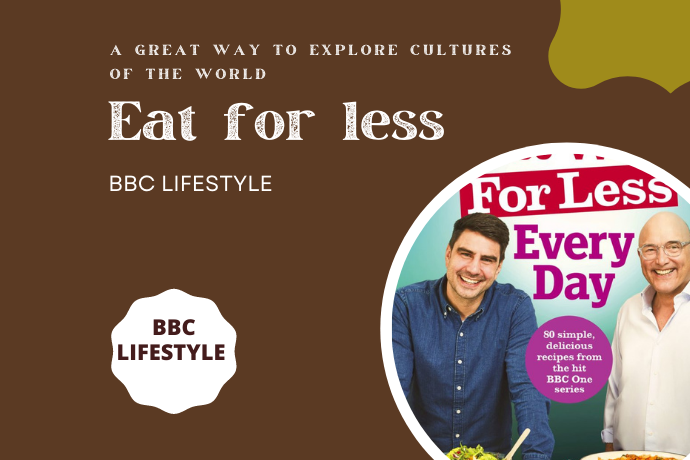 BBC Lifestyle – A great way to explore cultures of the world
A channel that has been my favorite forever! It has something to offer to everyone who has good taste in food, places, designing, clothing and saving money. Moreover they bring different cultures to your home. The channel promotes chefs who belong to different nations and add so much diversity into their cooking shows. Hence there is so much learning as they are offering us a great variety!
Carefully researched and intellectually crafted, BBC Lifestyle offers class and entertainment. Their shows are backed by evidence and research. The team behind their programs are highly qualified individuals and after thorough and critical evaluation of the content, the program is approved.
Cooking Shows
Their cook shows like Master Chef have been remarkably popular around the globe. Shows like Bake Off are great for promoting new talent.
Eat Well for Less is another great show that encourages people to eat good food that fits their budget. It encourages healthier options, easy to cook and items that are not very pricy.
Cook Clever, Waste Less with Prue and Rupy encourages nutritious meals as opposed to fast food, frozen food and ready to cook meals.
Do check out: Extraordinary Places to Eat, Donal's Family Food in Minutes, Paul Hollywood Eats Japan and for more details visit: BBC Lifestyle | BBC Asia
Home Designs
Now BBC Lifestyle does not just talk about food! Interior and architectural designing in another field they focus on. Grand Designs bring you beautifully crafted homes and gardens.
George Clarke's Old House New Home is yet another interesting show to learn from. Its amazing how architects and designers turn old and useless spaces into new, improved places to live in.
The channel encourages a healthy lifestyle, helping audiences find new and creative ways of making food, designing their homes and money saving ideas. With real life people in their shows, one can relate to them and learn a lot. Thus a complete guide to transforming your life!
This is also a great opportunity for young and talented people to learn about culinary arts and home designs from an international perspective. Young girls can benefit from experienced and talented chefs, nutritionists and home designers when looking for professional fields. So whether you need to improve your personal living or enhance your professional life, BBC Lifestyle can really help you with adding some energy and color into your life!
So no matter where you are, what age bracket you belong to, watch BBC Lifestyle for adventure, good food and fun. You can sit home and enjoy cultures from around the globe. BBC Lifestyle has maintained its standard over the years and never fails to surprise us with their innovative new shows!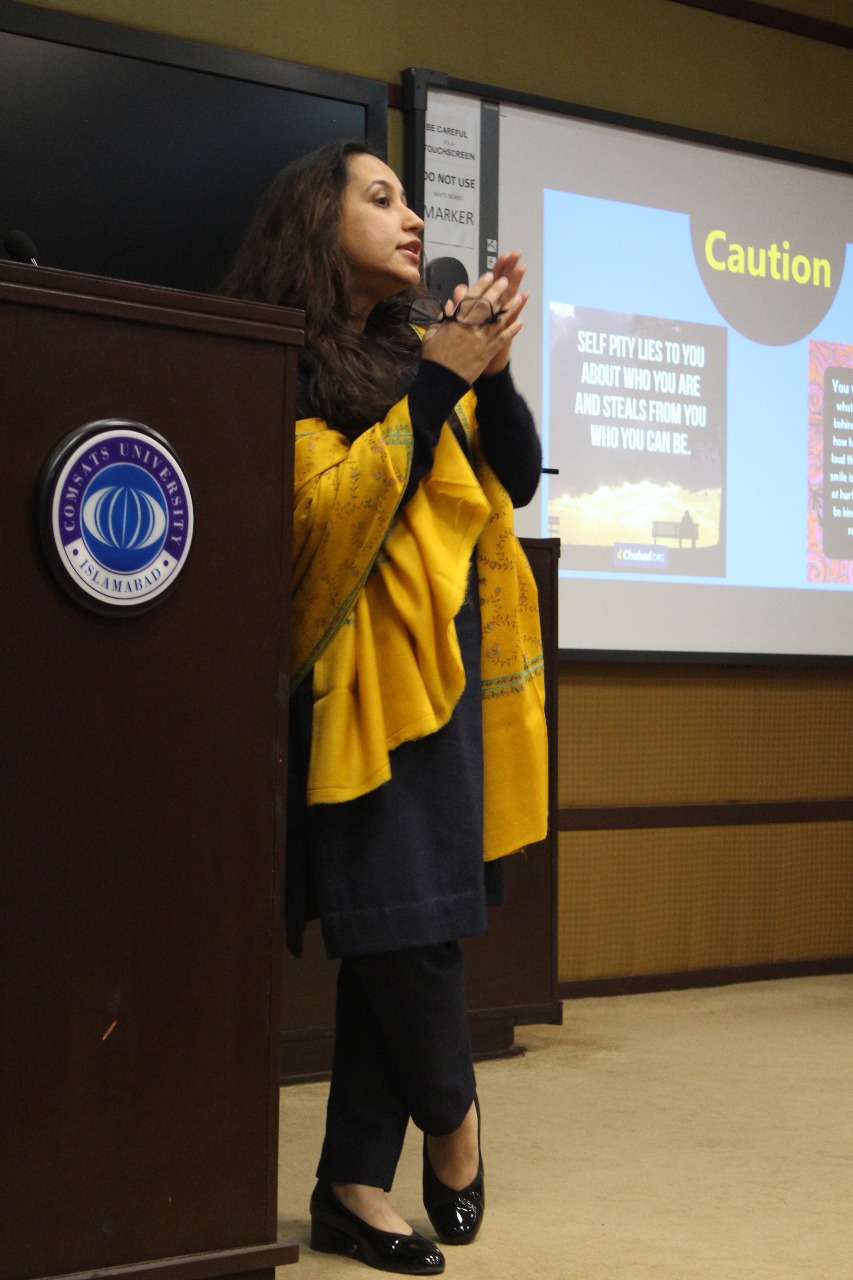 Educationist, researcher, writer and a passionate learner from Islamabad. She has been working as a freelance writer for more than 10 years now. From academic to content writing. Finally, she is doing what she loves; writing for education. You can reach her at editors@educations.pk