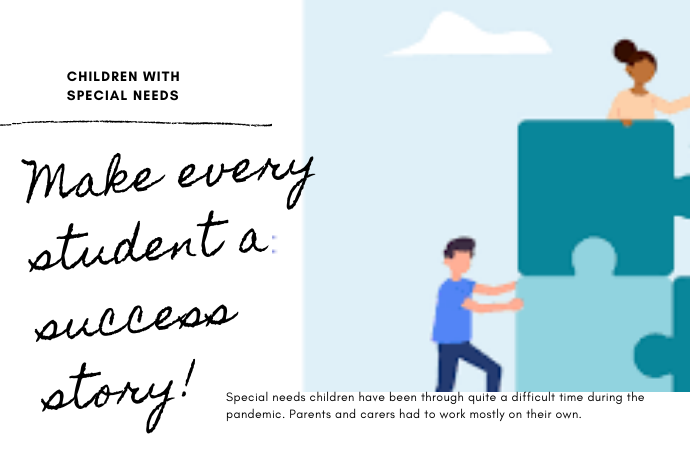 The pandemic and special needs children
Eblity- An Introduction
Special needs children have been through quite a difficult time during the pandemic. Parents and carers had to work mostly on their own while getting online help from teachers and resources available on the web. Ebility is one wonderful website full of resources for children with special needs. It is a global community offering tools, experts' blogs and webinars to support parents and carers. Do visit the website and look out for free resources:
Team Eblity was kind enough to answer a few questions regarding their work. We highly appreciate their prompt response and applaud their noble efforts.
How has the pandemic affected special children and their parent's/caregiver's ability to get help?
The pandemic has definitely impacted the routine of special needs children. With the closure of schools, many special needs children are now learning remotely from home. While some of these children are adjusting well, there are some who find it a challenge to be confined at home, thus causing them to feel frustrated and get easily agitated. Parent/caregivers have taken on full-time roles as teachers/therapists. With zero or little training, many scour the internet to gather information on how they are able to further support and care for their special needs children since there is not much help available offline due to the pandemic.
How has your website helped them?
Our website provides information and resources to the carers of special needs community, including live and on-demand webinar and online workshops as well as worksheets, videos, reading materials, etc. created by our community. We also provide online tools to carers, schools and therapy centres to help them manage interventions for special needs children.
These online information and resources aim to help carers of special needs children gain more knowledge, become more effective in their interventions and improve their relationship with their children and students.
What are your future goals (e.g. next 5 years)?
Eblity is created with a mission to support all carers of persons with special needs on a global scale. We want to continue to provide workshops and valuable resources that can be easily accessible by the global community on one platform. Our goal is to improve awareness, accessibility, affordability and quality of services to children with special needs.
A must visit website for anyone and especially for parents, teachers and carers of children with special needs. Read their blogs for some great resources.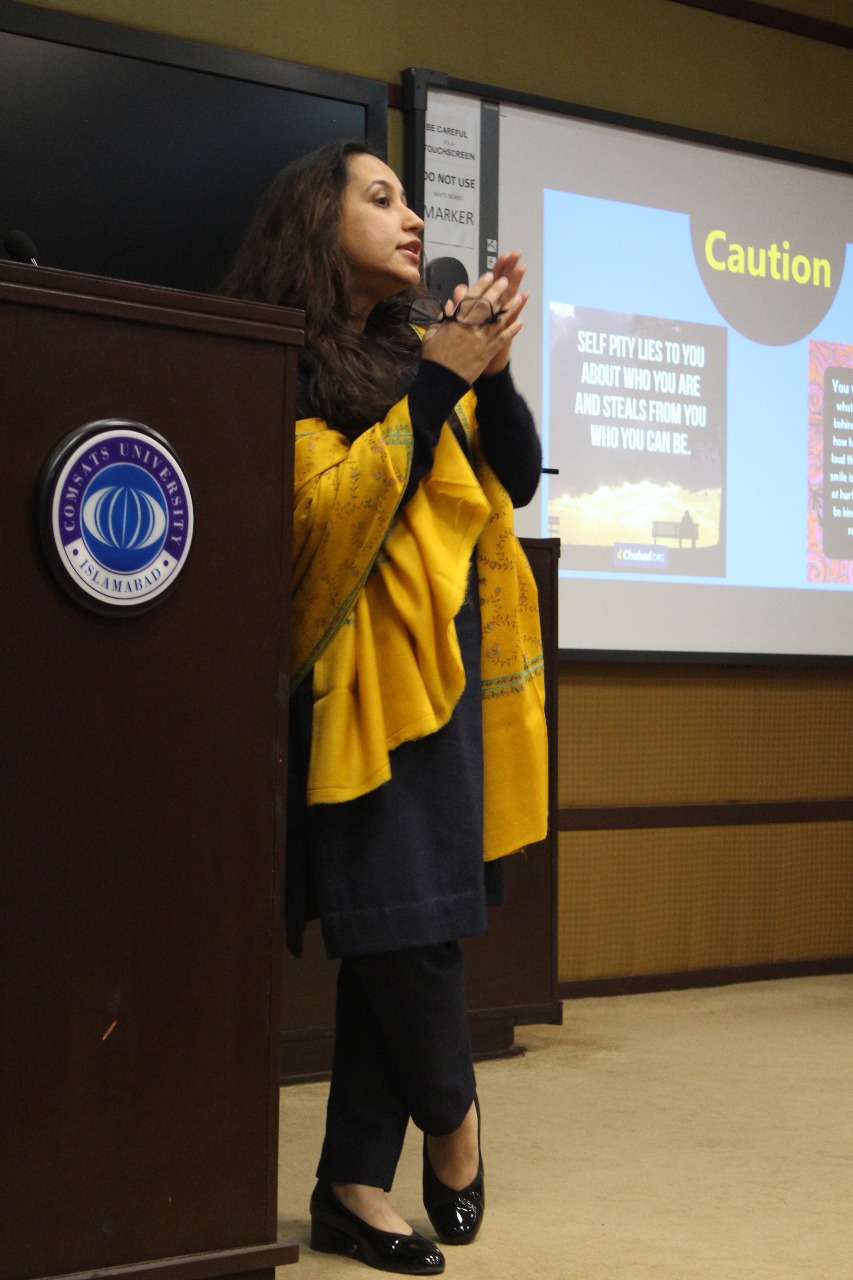 Educationist, researcher, writer and a passionate learner from Islamabad. She has been working as a freelance writer for more than 10 years now. From academic to content writing. Finally, she is doing what she loves; writing for education. You can reach her at editors@educations.pk