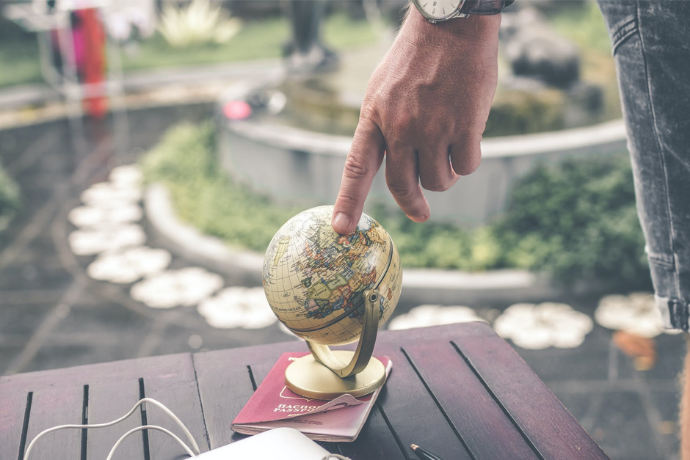 Talal Ahmad – An aspiring youth shares his journey from Pakistan to America for higher education
Talal is a graduate from FAST, and he completed his Ph.D. from New York University (NYU). He has been generous enough to share his story and has even made youtube videos to help young people of Pakistan make their dreams of studying in America possible.
"Studying in America for free is not as hard and inaccessible as it appears to be. In this article, I will tell you briefly about my journey to getting a free education in the US in a university that is ranked 20th in the world. I will also tell you how you can get started on your journey. There are a lot of ways to study in the US for graduate studies (Masters or Ph.D.), please consider this option while planning your future."
Requirements for applying to a Ph.D. in the US
Talal provided the following requirements for applying for a Ph.D.:
The first misconception that people have is that to apply for a Ph.D. you need a master's degree. You actually don't need a master's degree, you just need to have an undergraduate degree.
In addition to having a good GPA in your undergrad, you will need 3 letters of recommendation from people you have worked with.
You will need to show some experience in research and at least one of your recommendation letters should be from the individual you conducted research with.
You will also need to write a statement of purpose which is an essay about your life and your achievements and motivations for a Ph.D.
The last requirement is of GRE and TOEFL which are standardized tests.
"Once you get admission in a university your education will be free and you will get a stipend to cover your expenses. I got a stipend of about $2500 every month from New York University (NYU) where I studied."
How it all started
"Coming back to my journey, I did my undergraduate degree from FAST NUCES in Lahore and started doing research at LUMS in the summer after my 3rd year. I joined initially as a research intern and then kept working part-time over my senior year in FAST. After my graduation from FAST, I joined the NEWT lab as a full-time research assistant. This was a critical part of my journey because during my research at LUMS I collaborated with a professor at NYU. This research led me to get 2 recommendation letters for Ph.D. admission. Recommendation letters are critical and it is very important to have a good recommendation letter as I mentioned in my video also."
Here are the videos about my journey
Part I
Part II
Here is a video on 3 ways to do masters for free in the US:
Please subscribe to Talal's youtube channel for any upcoming videos.
Thank you so much, Talal! It is wonderful to see how people at such a young age can be so considerate and compassionate. Giving away such important information to support others in their educational journey is highly commendable. Wishing you more success in the future Talal!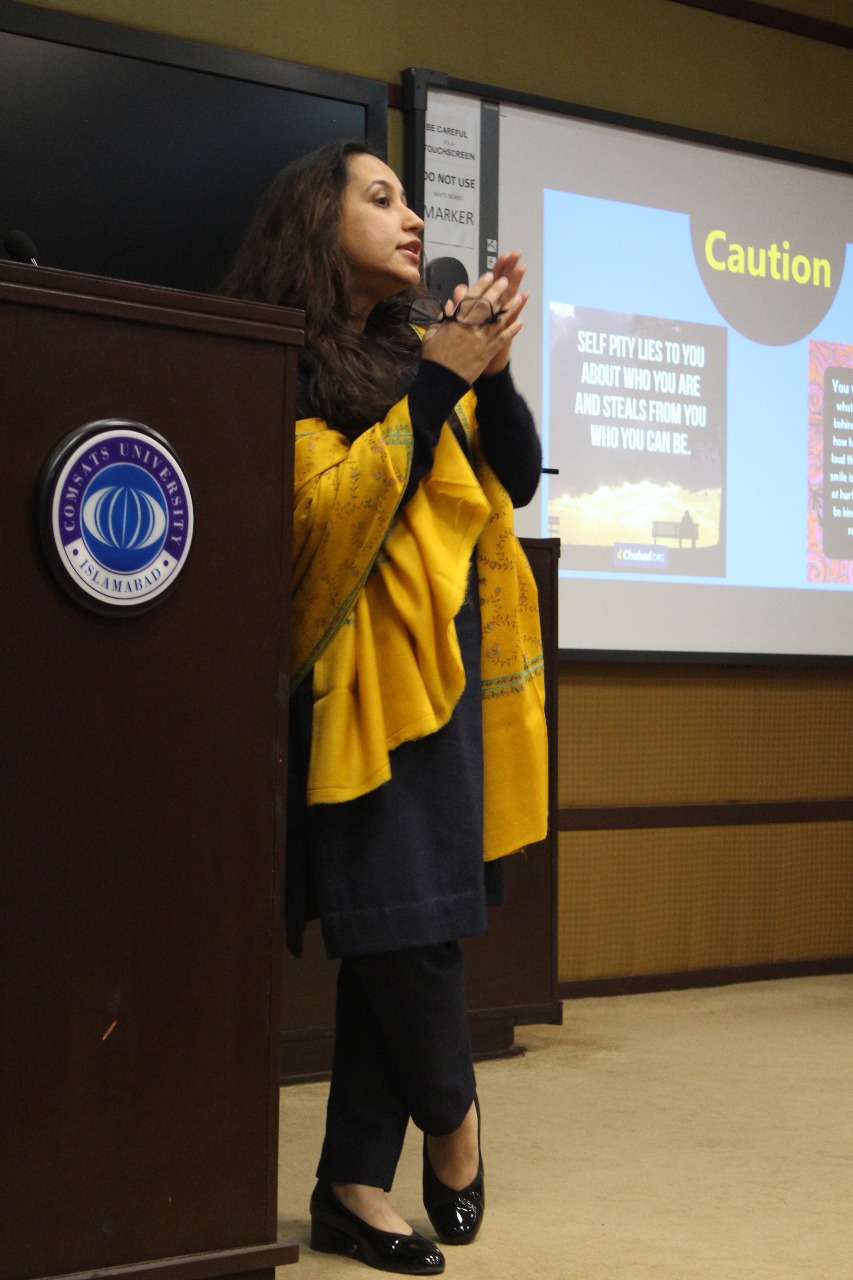 Educationist, researcher, writer and a passionate learner from Islamabad. She has been working as a freelance writer for more than 10 years now. From academic to content writing. Finally, she is doing what she loves; writing for education. You can reach her at editors@educations.pk