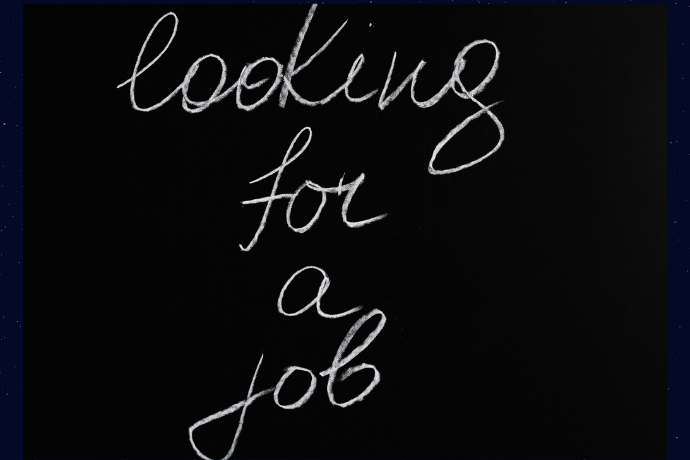 Job Resources For Teachers/Educators
If you are new to job searching or you are tired of looking for a better opportunity, don't worry. We will help you with a few tips and resources to make your struggle easier.
The very first thing you need is patience! We are always in a hurry and running in a rat race. I completely understand that if you are looking after a family you cannot afford to take too long in finding a job.
For such situations always keep a small amount of money aside for rainy days. Always keep a lookout for small projects, jobs, investments. Keep a positive frame of mind but at the same time realize the fact that it's very competitive out there.
The online world has completely changed the way we do things. Hence an online presence is a must.
Linkedin, Facebook, Website, Published Articles
Now if you are not doing any of these, you are most likely not living in this world. You will not just create these but be active on them too.
Linkedin is great for finding opportunities in your areas of expertise as it allows you to join groups of similar interests. Stay active, comment, share things on it and connect with people you think can be helpful in your career.
Facebook is great for small businesses. Keep your personal account separate from your business account in order to give it a professional look.
There are many sites that let you create websites for free e.g. https://www.wix.com/
This will be your resume but remember to update it.
If you publish articles online, that is great! Do share them when applying for jobs but make sure they are relevant and not out of date.
This is my favorite as I found my first online job here! My son was unwell and I could not go back to work. So academic writing for a UK-based company was just perfect for me. I learnt so much, stayed home with my children, I even worked while moving between cities and the interaction with international clients was a wonderful experience.
This is another great site. I have had many responses and calls from employers.
This is also a very helpful site offering a vast variety of jobs, especially in the education industry.
School/college/university website and Facebook page
Keep track of websites and Facebook pages of different institutes for job openings. Many small schools do not give ads in Newspapers and prefer online advertisement as its free.
Even if there is no vacancy, share your CV and online profile as most institutes do keep CVs and profiles in their records for future openings.
These are awesome international platforms for finding jobs. However, there is tough competition as people from around the globe are working on them. Hence you need very good experience and a sharp eye to find jobs and bid for them.
This is another great platform for teachers. The platform provides classes all over the globe. It provides tuitions for languages like English, Urdu, French and Arabic. In terms of subjects it offers great variety i.e. English, Maths, all three Sciences, Computers and Business subjects. LearnWithTutor also offers Quran classes. The purpose is to help Pakistani teachers especially girls who wish to work from home.
You can even create your own Youtube channel and conduct lectures online. This will require some technical expertise and a lot of subscriptions before you start earning. Check out videos of some teachers and contact them via Linkedin and/or Facebook and ask for some tips.
The online world is a great place for professional networking. Try joining a few groups so that you can be active and can manage them easily.
Words of Wisdom!
Teaching is a great profession. You are teaching literally anyone anytime when you are sharing your knowledge with others. It may not be well-paid and recognized in Pakistan, but it is a highly respectable profession. Hence be proud of it and keep teaching irrespective of being employed or unemployed. Your teaching may impact the lives of others in ways you may never even realize!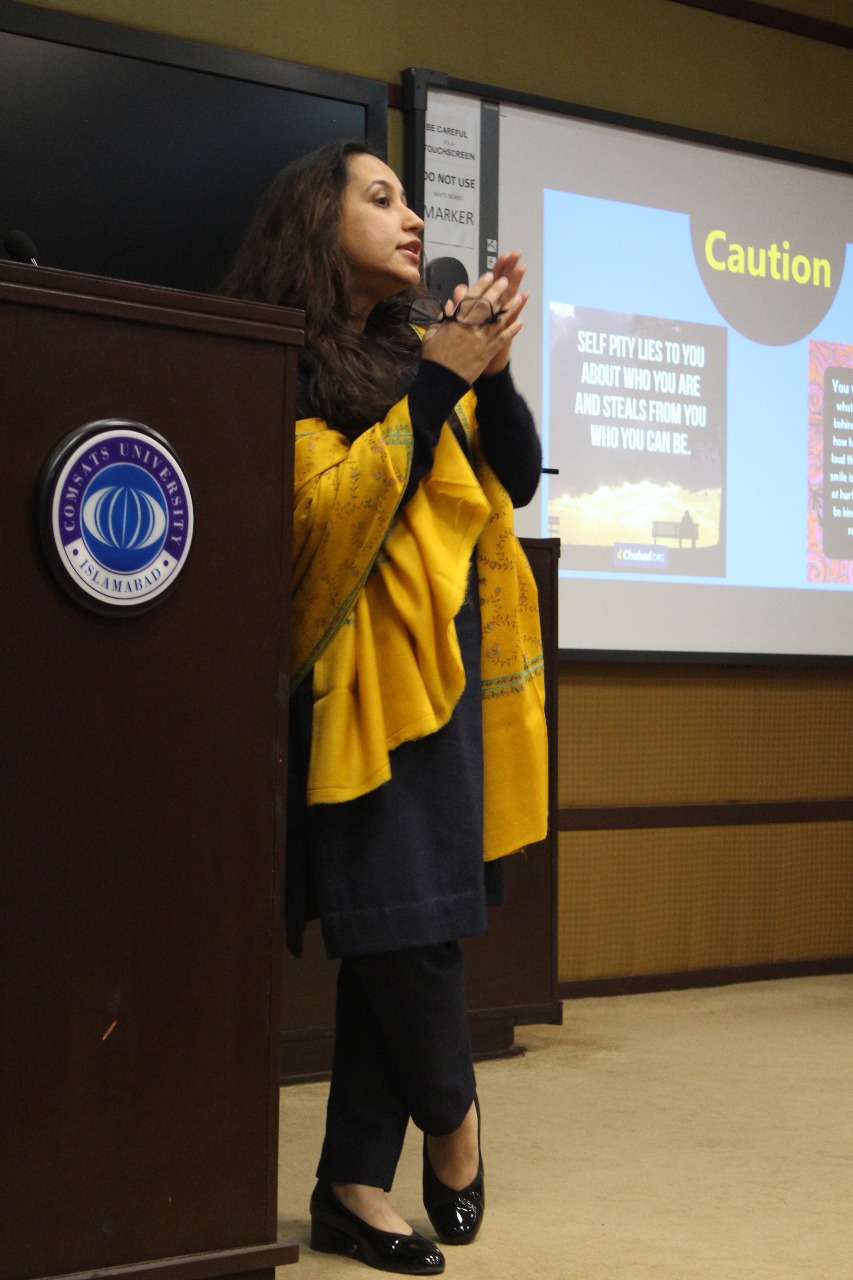 Educationist, researcher, writer and a passionate learner from Islamabad. She has been working as a freelance writer for more than 10 years now. From academic to content writing. Finally, she is doing what she loves; writing for education. You can reach her at editors@educations.pk