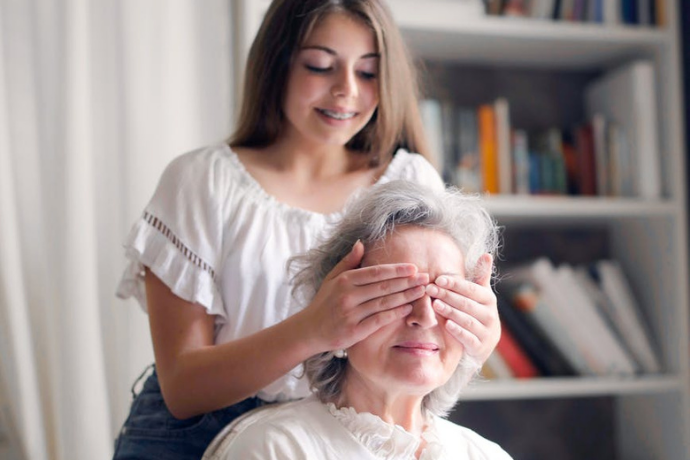 Bint e Fatima Foundation | Old Home
Have we come to a point where there is no tolerance amongst us? Do we feel burdened by our parents, elderly relatives that we have to revert to an old age home?
I recently found an old age home and was devastated to know that there are a number of women living there. On the bright side, there are a number of amazing people who are willing to give such helpless beings a shelter.
I salute Bint e Fatima for offering a humble home to these ladies. The house in Banigala is simply beautiful and comfortable. They operate in Karachi also.
Our youth is very intelligent and can use their extra energy for serving such a great cause. You can donate money and/or things, visit and if possible spend a little time with them. Believe me, it will do you some good!
Contact details
Phone numbers:
+92 333-6667107 , +92 313 382 6267 , +92 321 207 0463, +92310 5500116
Visit their facebook page and give them a 👍.
Address: House #32, Street # 5, Korang Rd, Lake View Lanes Bhara Kahu, Islamabad,
At a personal level
I recently lost my father (May his soul rest in peace). Alhumdullilah he was a great man. Alhumdullilah with Allah's help he gave me the best childhood anyone can ask for. He got me married to a gem of a person and by the grace of Allah I have good children.
My mother and my siblings are my strength. Together we wish to do something for people in need as sadqa-e-jaria for my father. I think Bint e Fatima is a great place to start with! Wish me luck and pray for my father.
Educationist, researcher, writer and a passionate learner from Islamabad. She has been working as a freelance writer for more than 10 years now. From academic to content writing. Finally, she is doing what she loves; writing for education. You can reach her at editors@educations.pk