Basic Arabic Lessons for Children
Benefits of Learning a New Language
Learning a new language has many benefits. It can reduce stress since it increases our worldview and gives us confidence.
Speaking of learning language, why not learn Arabic. Not only will you learn a new language, you will be able to understand your religion in a better manner. And most of all, you will definitely feel good!
We read our daily prayers, listen to the Azaan, love the 99 names of Allah, and recite so many special Surahs throughout the week e.g. Surah Rahman, Surah Yaseen, but do we know their meaning, importance, and purpose?
Learn Arabic
Why not learn some of these Duas, to better understand what Allah is trying to teach us; what He wants us to do in this world so that our hear-after is a good one?
Our children are very intelligent. They can use a mobile phone at the age of one while kids as old as five or six years can simply use any device without much assistance from parents. So why not make them understand the language of Islam? Why aren't we making an effort to teach them an additional language that will help them academically and at a personal level?
Course Outline
I have come up with a short and easy to understand Arabic course for children. Here is an outline for the course. It will be very easy for mothers to help their children understand and learn:
1- Learn the translation of important Duas in prayer i.e. Surah Fatiha, Surah Ikhlas, Tashahud, Durood Sharif, Salam
2- Meaning of Azaan
3- Meaning of 99 names of Allah
4- Surah Rahman, Surah Yaseen
At the end of each lecture, small assignments and projects will be given in order to improve understanding and practical application. Children ranging between the age of 10 to 19 years can benefit from the course.
I believe our children must understand the meaning of Salah and Azaan and explore the wonderful names of Allah. Once they develop an interest in it, we can take them into the depths of other Surahs also.
Just to give you an idea of what the videos will be like, watch this.
Don't forget to subscribe to our youtube channel.
Here is an  example of my reflection on Surah Rahman,
I have been reading it for years and always attributed blessings like fruits, sun, and moon to this Surah as blessings of Allah. No doubt these are beautiful gifts of Allah but now that I read it in detail, I was amazed to know that the beginning of the Surah says that Allah sent the Quran, taught man speech, and created man. Hence the most amazing blessing of Allah for mankind is the Quran; the book of life! Further, He blessed us with the art of speech.  Had He not taught us to speak and comprehend speech, we would not have been able to understand this wonderful Book of guidance. Alhumdullilah!"
You can find the lecture videos in our resources section. Also if you are interested in individual interactive classes for your child/children or for students of your school, please write to us and we will get back to you. This is a free of cost service as our purpose is to teach basic Arabic to our generations to come.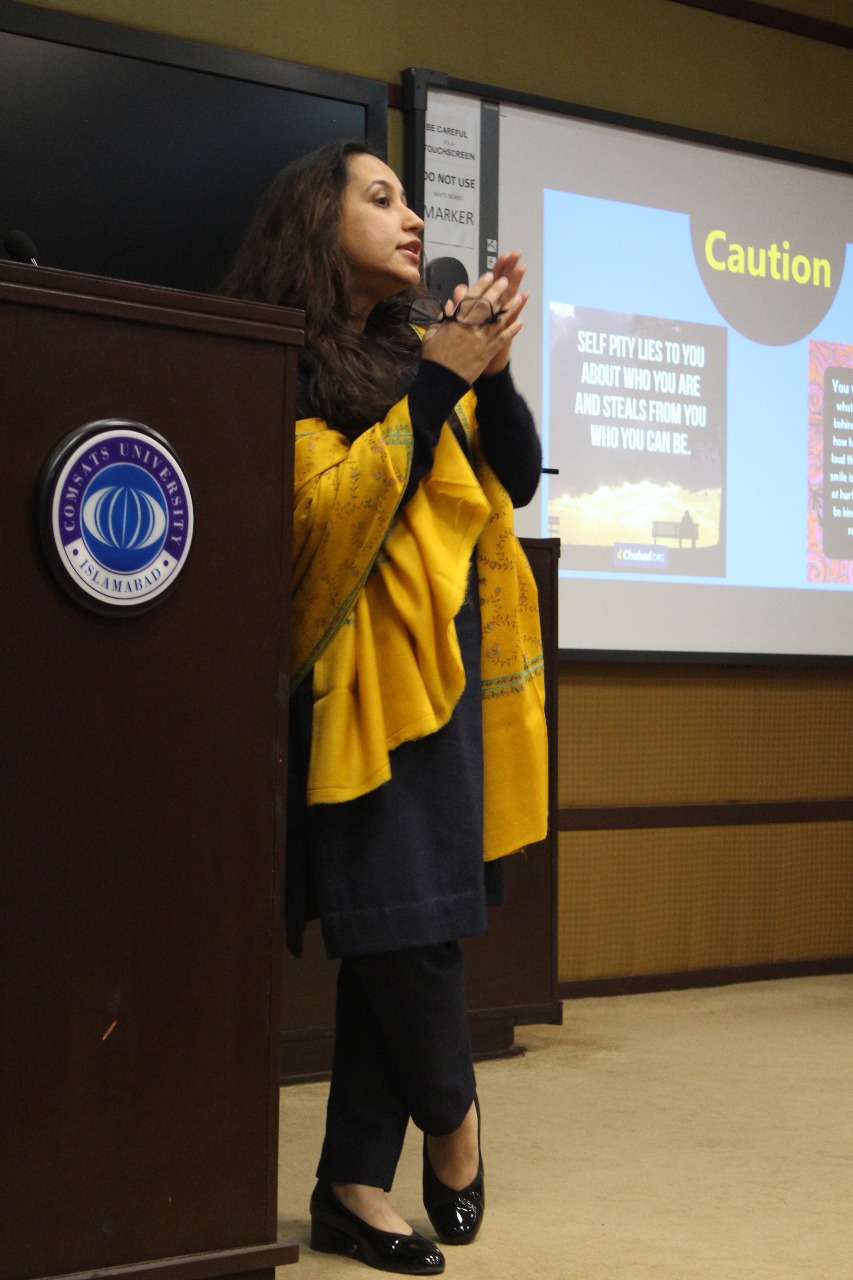 Educationist, researcher, writer and a passionate learner from Islamabad. She has been working as a freelance writer for more than 10 years now. From academic to content writing. Finally, she is doing what she loves; writing for education. You can reach her at editors@educations.pk