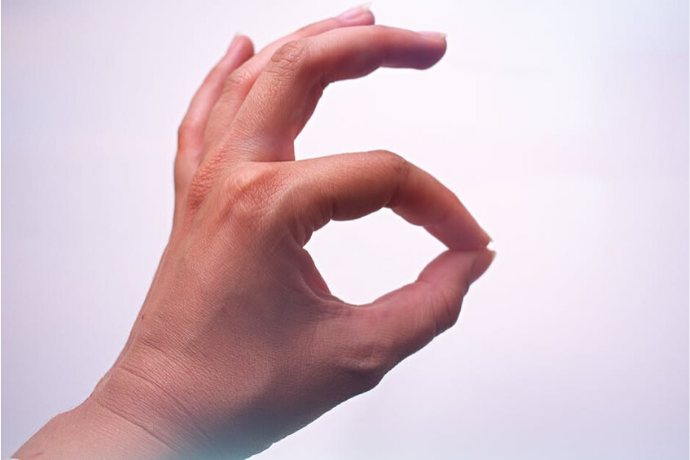 Learn Sign Language at Home
So any plans for Ramadan or the summers while you stay at home? Definitely in Ramadan, you will be concentrating on prayer and giving zakat. But have you thought of any constructive work since you will not be going out a lot?
Further, the summers will be long, exhausting and more indoor activities will be needed to keep busy. Insha Allah if corona leaves us by then, our other friend will join us i.e. dengue!
Travelling will also be a big risk this year whether it's inside or outside Pakistan. So you must plan something that can be done from the comfort of your home. I personally wanted to learn Sign Language so I did some research and found these amazing resources.
Sign Language
PSL (Pakistan Sign Language) is a great site that provides more than 500 signs on the app and over 700 words on its dictionary. There are 200 plus illustrated and animated tutorials for children to learn English, Urdu, and Math.
Educators, sign developers, teachers, curriculum designers, animators, and production experts have come together to create learning material and resources for training. Leaders of the deaf community and interpreters have worked hard to develop the entire program.
Hence PSL must be applauded for providing educational facilities to the deaf community of Pakistan.
Family Educational Services Foundation is an NGO based in Karachi. It provides some great resources for learning sign language in Urdu and English. One can simply enter words on the website and it will show you how to say them in sign language.
The foundation has six schools in Pakistan with more than 290 students with hearing disabilities. They have branches in Karachi's Gulistan-e-Jauhar, Sukkur, Nawabshah, Hyderabad, Lahore, and Jhelum.
Another site that I found helpful is Connecthear. This is founded by Azima Dhanjee. She is passionate about the language since her parents are impaired from hearing. Azima says,
"Growing up, I saw my deaf and mute parents struggle with communicating with the outside world. I saw raw talent go unrecognized because of the barrier that is language. Using that as motivation, I have always wanted to create a platform to remove this communication gap and help the deaf and mute people reach their potentials."
Most of the these sites have online videos, tutorials, and online courses. There are many free resources and the ones that are charged for, are not very expensive.
Food For Thought
Encourage your children to learn this language. It will be a great learning and it will also teach them to be more compassionate and caring towards the deaf community.
Such activities also result in gratitude and patience as children find out how fortunate they are and how difficult life can be for others. Believe me, I tried learning alphabets in Sign Language and its quite a task! Keeping silent and communicating with hands and facial expressions require effort, intelligence, and a calm mind.
If you know of any other resources for Sign Language in Pakistan, please do share!