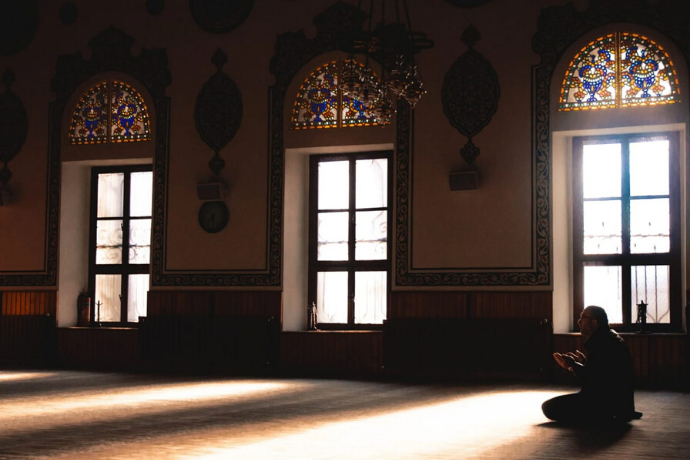 A different Perspective Towards Work
"I'm trying to succeed in this life and the next, the large portion of who I am and my character/worldview is shaped by my faith, but everyone tells me to turn off my faith because "business is just business".
The world around you pushes you to compartmentalize your faith into a nice neat box called "Islam" that has nothing to do with success in the "real world".
Source: https://barakahacademy.com/
Barakah Academy is an online platform that allows you to do business from an Islamic perspective. It enables you to embark on a journey of self-realization. It offers online courses, monthly mastermind calls, a book club, and a private community of like-minded professionals.
The purpose is to become "the best version of yourself: spiritually, physically, and socially."
To achieve success in this world and the hereafter they offer some great advice on how to change your perspective on life. From a hustle culture, you move to 'Barakah' culture. For instance, you need to move away from an ego-centric focus to an Allah-centric focus.
In the real world, most of us are distracted, rushed, and busy most of the time. We don't have time for salat, family, and helping the poor and needy. But when we enter into the peace of mind and tranquility, we are more focused on the larger goal in life i.e. why Allah created us.
In Conclusion
Hence the purpose of Barakah Academy is to help you reach this peaceful state of mind. It allows you to be at peace with yourself and your life.
For example, one of their courses is "Never Miss Fajr." This course teaches you very practical ways of easily waking up for fajr and how to utilize those early quiet hours of the day.
So if you are struggling with your personal goals and professional life, you must visit the site. The membership fee is quite reasonable and worth the investment.
We have become so engrossed in worldly gains that we have forgotten about our real purpose in life i.e. serving Allah and his people. Do look after your own interests as well but do not do it at the cost of others' happiness. Look for ways to make everyone happy. 
And as parents, we must inculcate such values in our children from a young age!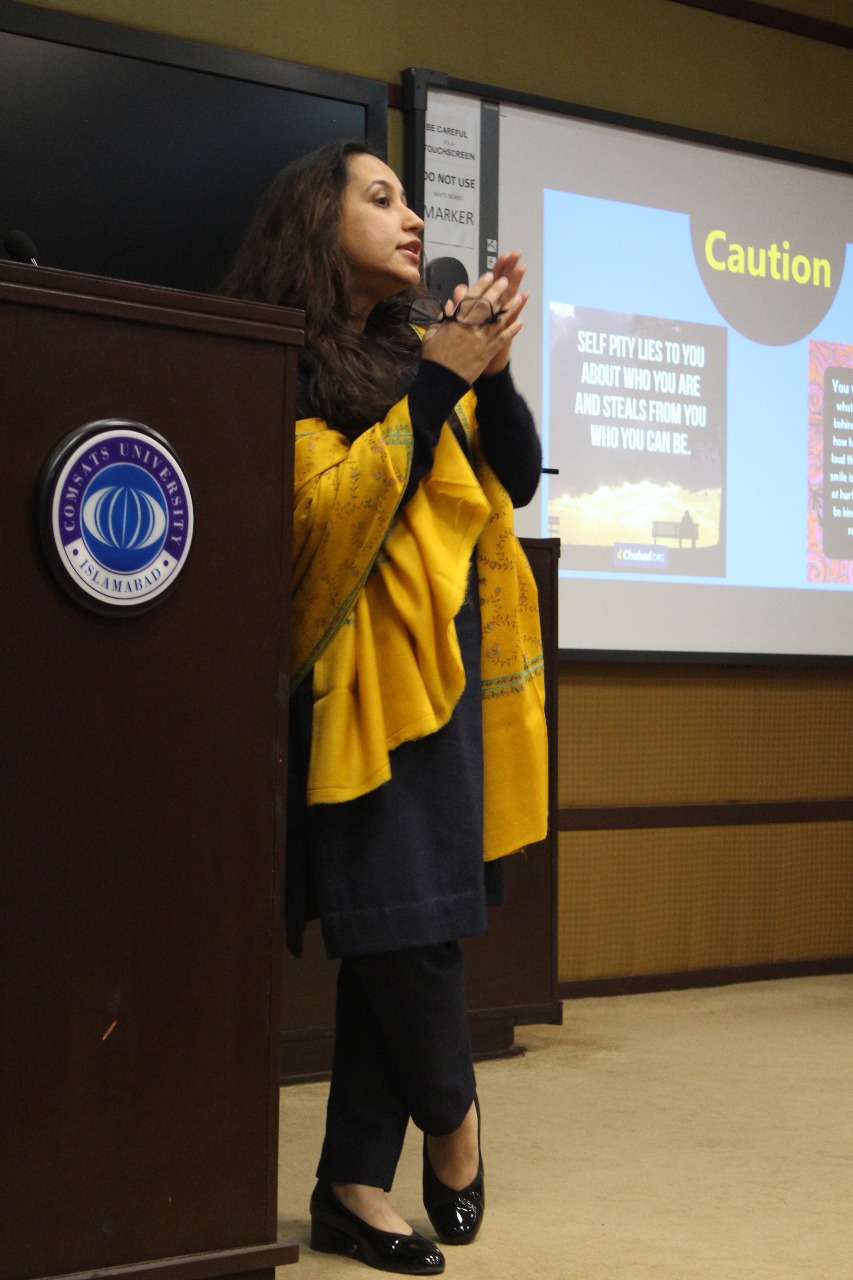 Educationist, researcher, writer and a passionate learner from Islamabad. She has been working as a freelance writer for more than 10 years now. From academic to content writing. Finally, she is doing what she loves; writing for education. You can reach her at editors@educations.pk