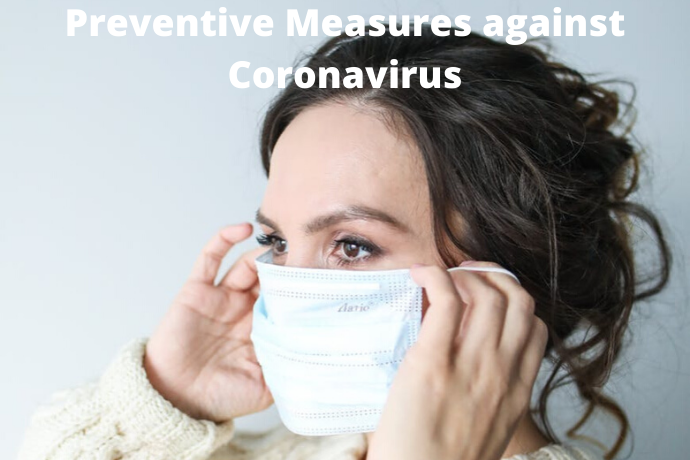 Preventive Measures against Coronavirus – COVID-19
As the coronavirus takes over the lives of millions around the globe, it is time to take some precautions in all parts of the world. The way we move around, go out a lot and even travel by air, viruses are traveling at a fast pace.
But do not panic or get stressed out over this virus. Too much information via continuous news reports can cause a lot of anxiety.
So my first advice would be to stop watching the news like how many people have been infected, how fast it's spreading and so on. Concentrate on the positive side i.e. where it is being controlled, what measures can you take to stay safe, etc. Doctors and researchers are working on it and soon a cure will be devised.
Important tips:
In the meantime here is a checklist you can go through to ensure you have the essentials at home and you don't have to move too much for them, God forbid if the virus hits your town:
Ensure that you have strong immunity. In case you don't, make sure you are taking necessary precautions to avoid contact with people with cough, flu and/or fever.
Get the extra medication form your doctor/pharmacy in case there is an outbreak and you have to stay home for a long period of time.
Stock up masks or create your own.
Keep household items especially sanitary products if you will be asked to stay home for a prolonged time.
Avoid close contact with sick people.
Wash your hands whenever you come from outside and keep a sanitizer with you at all times. The sanitizer must contain at least 60% alcohol.
Avoid touching staircase railings, elevator buttons, door handles, handshaking.
Keep your home clean.
Especially in places where there is poor ventilation, do not make frequent trips unless it's necessary.
Crowded places should be completely avoided.
Avoid unnecessary traveling by air or ship.
Pay attention to symptoms such as fever, cough, shortness of breath and consult a doctor immediately.
Here are some resources for more details:
https://www.cdc.gov/coronavirus/2019-ncov/specific-groups/high-risk-complications.html
https://www.accuweather.com/en/weather-news/5-questions-on-protecting-yourself-against-the-coronavirus-answered-by-experts/697610
https://www.who.int/emergencies/diseases/novel-coronavirus-2019/advice-for-public
Stay Positive
Last but not least stay positive and pray that the severity of this disease ends soon. May God keep us all safe! All the best!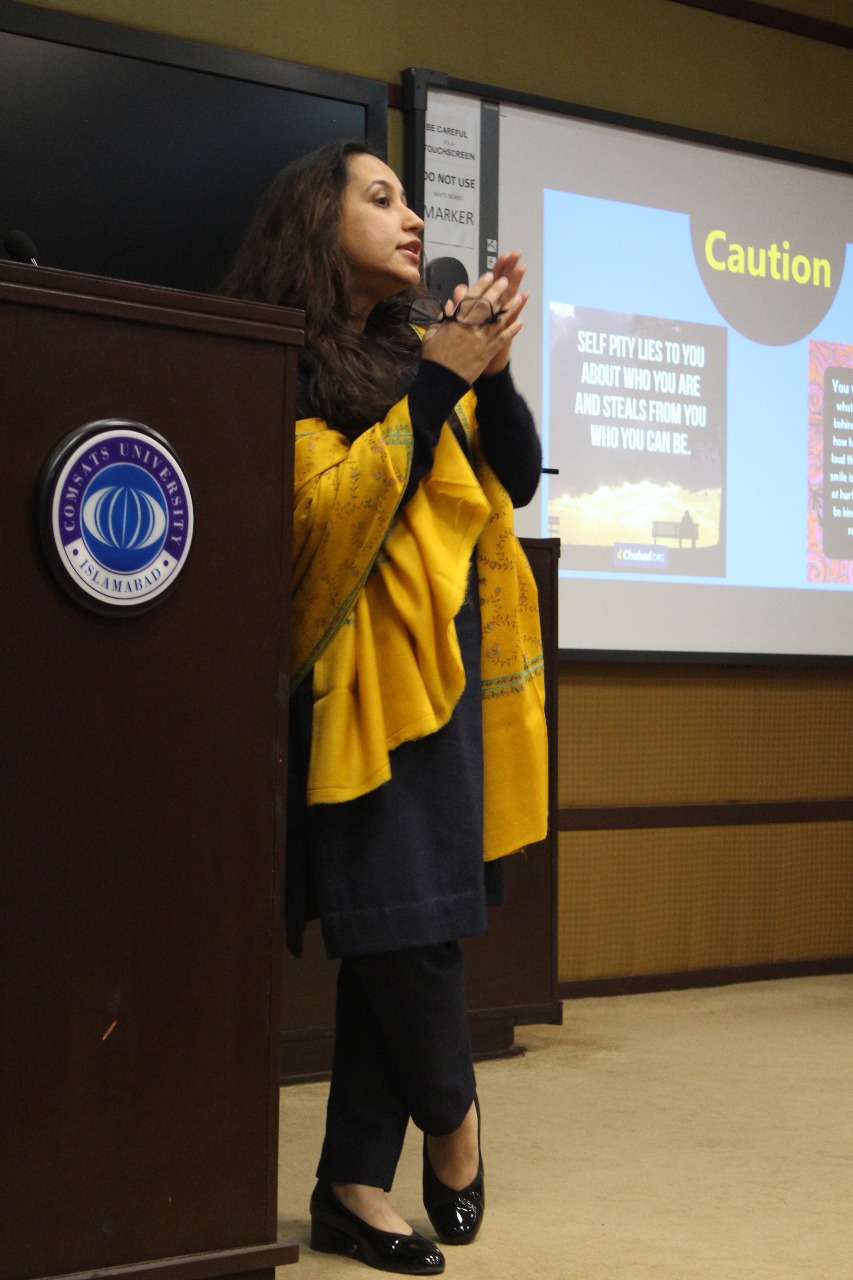 Educationist, researcher, writer and a passionate learner from Islamabad. She has been working as a freelance writer for more than 10 years now. From academic to content writing. Finally, she is doing what she loves; writing for education. You can reach her at editors@educations.pk