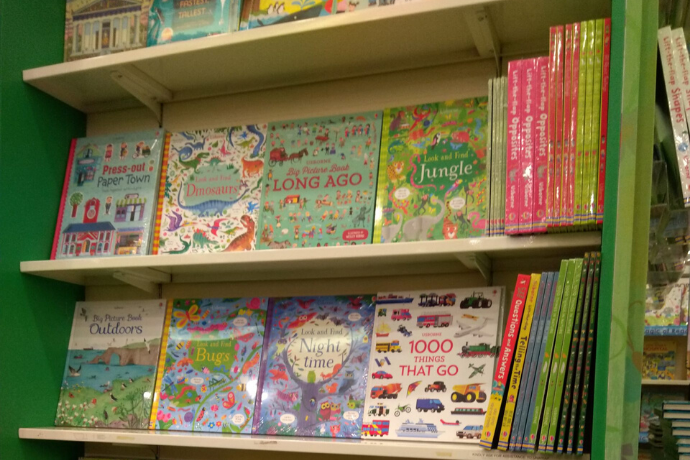 Education in Malaysia is quite similar to Pakistan's. It is categorized as follows:
Public
Private
International
Homeschooling.
In Malaysia, education is not limited to schools. There are many libraries in the country. Different events and activities are organized throughout the year to keep children engaged. Parks and museums also serve the purpose of educating children through fun and play.
Activities in Malls
Interesting activity at one of the malls in Kuala Lumpur was lego building. The lego company staff enabled children to creatively make different things of their interest and also held competitions to encourage them. What was more interesting was that parents were making things from lego eagerly!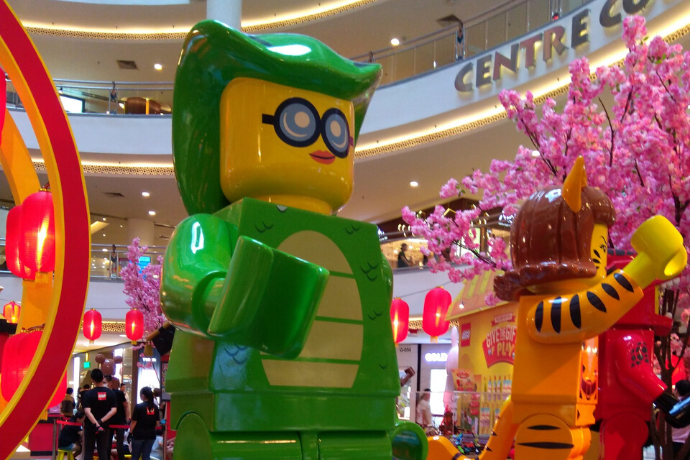 Bookshops
Bookshops are well-designed with attractive décor. There are sitting areas in most bookshops where kids can sit and read books and/or play with educational toys.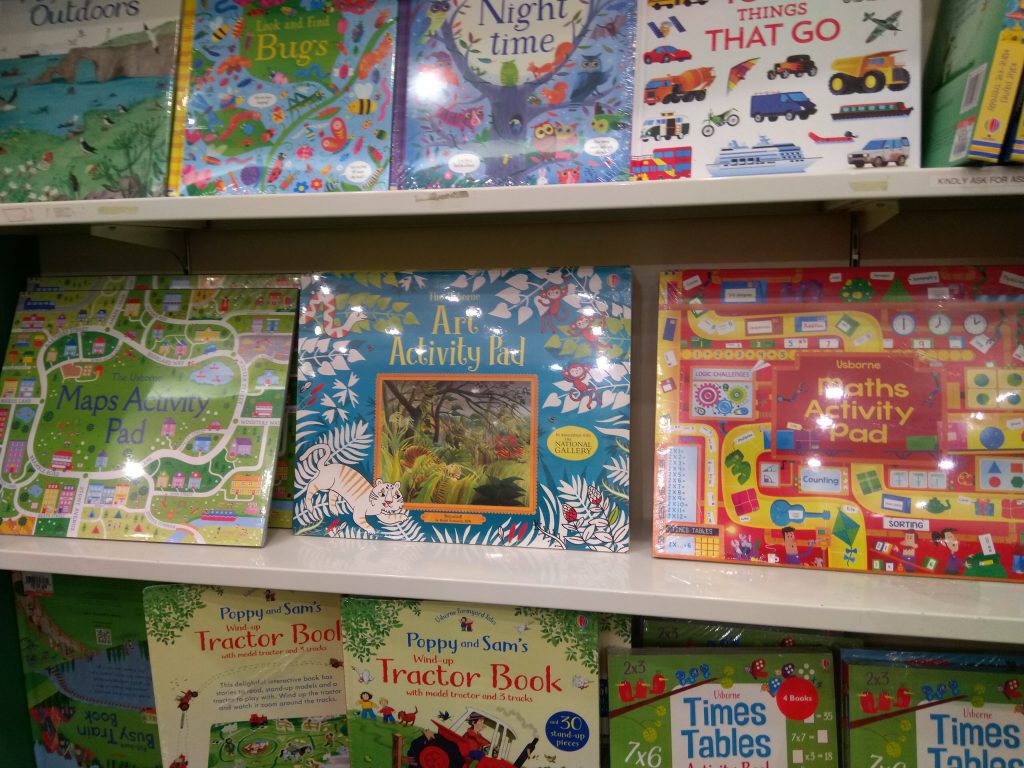 Museums
The Petrosains, The Discovery Centre, a modern museum aims at educating children about science and industries of oil, gas, and waterworks. The Museum of Illusions is an amazing creation that caters to generations of all ages.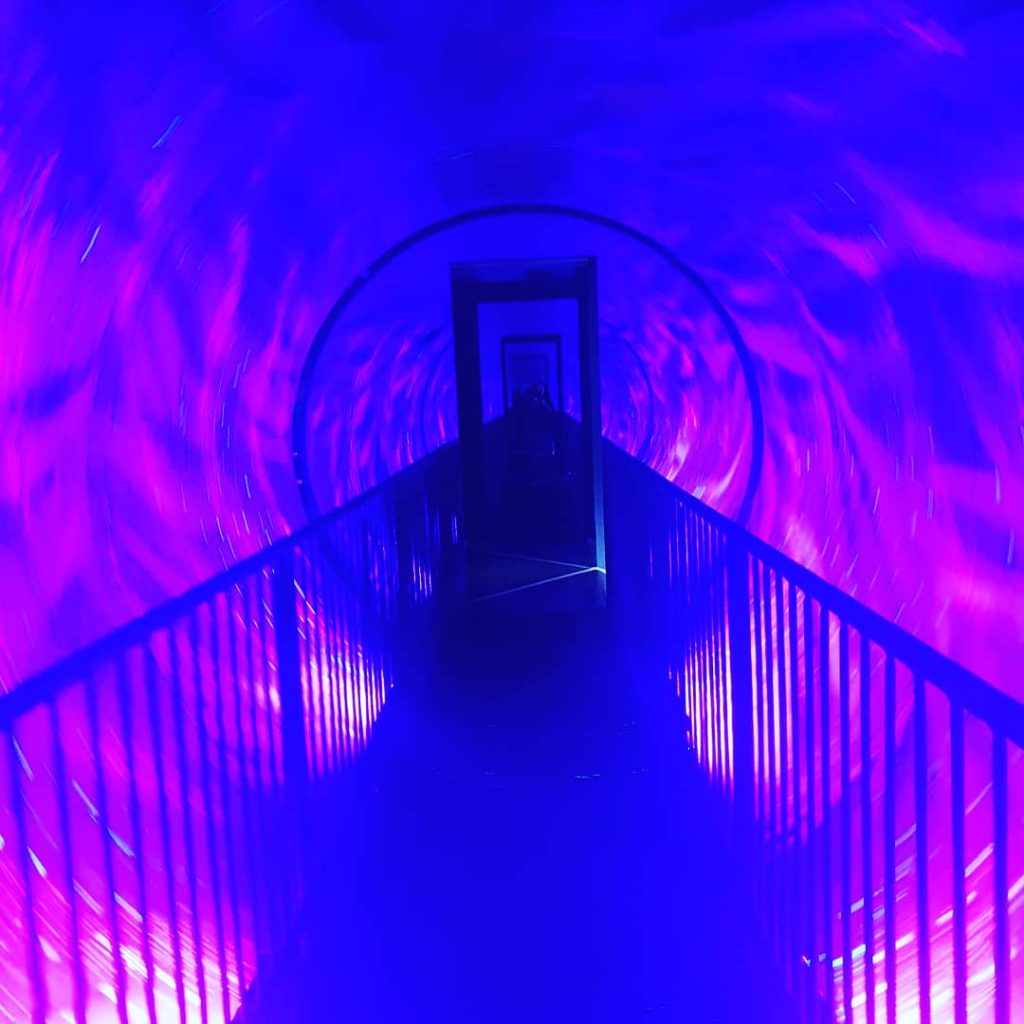 Discipline
Prof. Tan Sri Dzulkifli bin Abdul Razak is an educationist and scientist based in Malaysia. He is also the Chairman of Universiti Sains Islam Malaysia Board of Directors and Rector of the International Islamic University Malaysia. He provides a wonderful explanation about why schools in Malaysia are so particular about the color of school shoes:
"To some, this may sound academic in contrast to the issue of cost. While black canvas shoes may be cheaper, but the mere notion that they do not need attending to tells us that white ones will last longer because they are consistently looked after.
Indeed, this explains a lot about the oft-mentioned lamentations inherent in the gross carefree attitude towards maintenance culture and attention to detail.
The bottom line: if we cannot maintain the care of white shoes well, how can we expect to do the same for other more sophisticated items? Say, for example, the maintenance of public amenities? They will be lost to vandalism."
Hence education in Malaysia is very important and taken quite seriously. On the other end, a lot of variety is offered via activities and entertainment to make education more interesting.
An Analysis
I would say that the education standards in Pakistan, especially in private schools are quite good. We just need to add some fun activities around us to appeal more to younger children. Library revival in Islamabad is a great start. More parks, sports, and indoor activities need to be added.
Instead of criticizing our system of education, we need to learn from nations like Malaysia about ways to improve our education system. At an individual level, we need to make small contributions to play our part. For example, parents and teachers can start small libraries in their vicinity. Please share your ideas with us in this regard.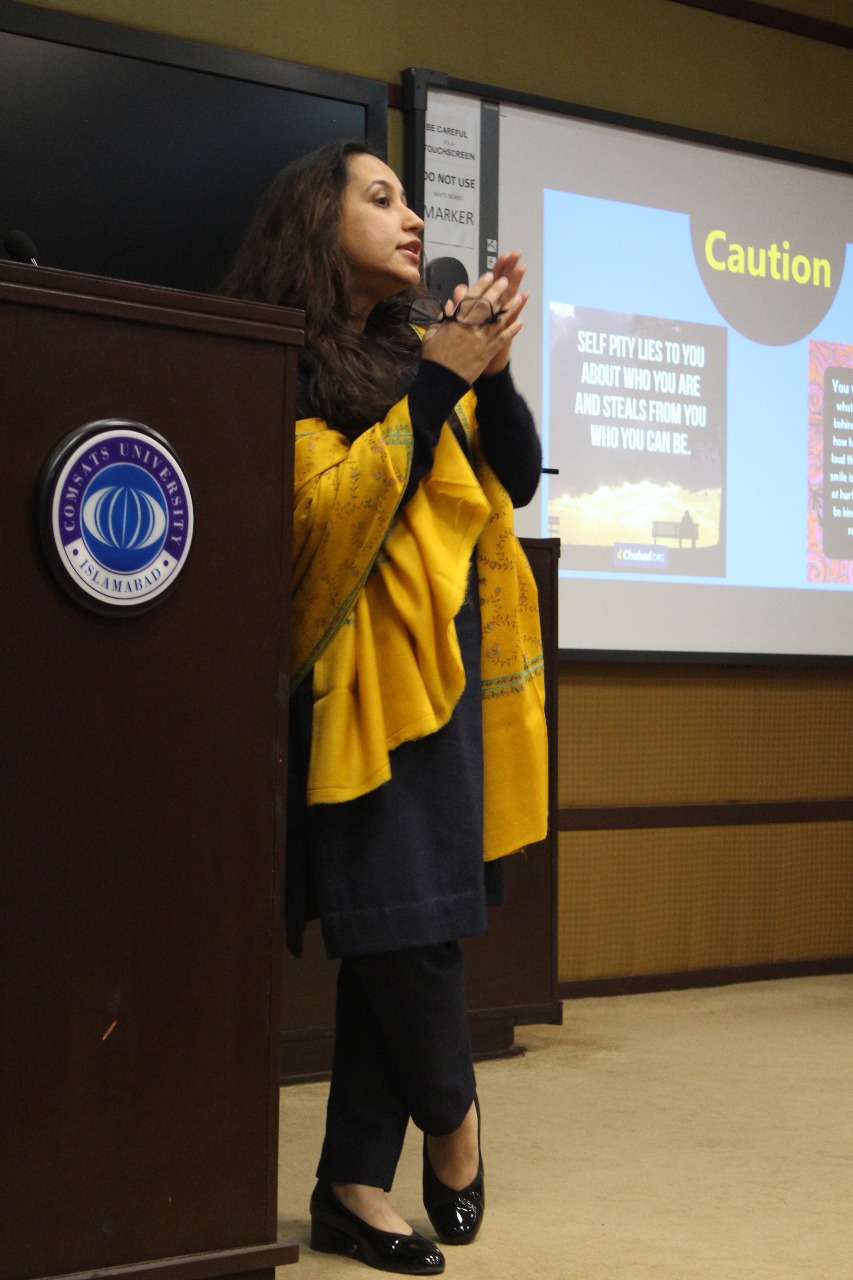 Educationist, researcher, writer and a passionate learner from Islamabad. She has been working as a freelance writer for more than 10 years now. From academic to content writing. Finally, she is doing what she loves; writing for education. You can reach her at editors@educations.pk