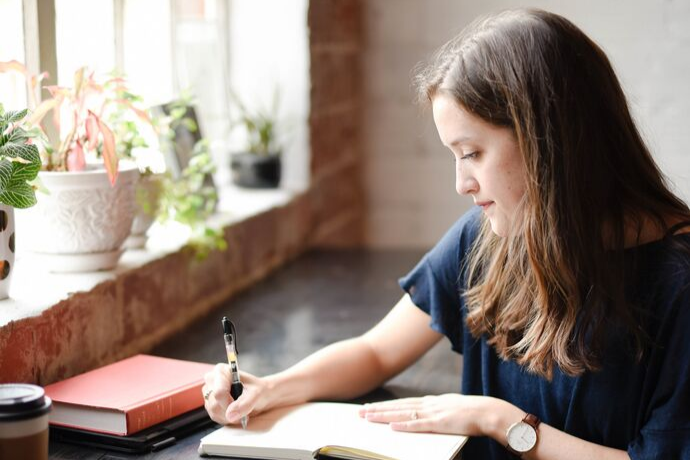 Happy World Teachers' Day!
"Teachers can change lives with just the right mix of chalk and challenges." – Joyce Meyer
Happy World Teachers' Day!
Our teachers play a very important role in our lives. Let's teach our children to make their teachers feel special on this Teacher's Day
A teacher works tirelessly to make our children who they are. Their personalities have a great impact on their students. Hence teachers are held accountable not only for their professional progress but are also responsible for the character building of their students. A teacher's job is not simply coming to a class, delivering a lecture, marking tests and exams and giving grades. It goes far beyond that. She has to ensure discipline, empathy, tolerance, and respect in her classroom. Hence she has to nurture young minds and develop certain characteristics in her students.
The highly demanding role of a teacher
As students often look up to their teachers, a teacher has to be very careful about how she behaves inside and even outside the class. She is not only responsible for a student's academic learning but his/her behavior also. Thus a teacher plays a remarkable role in our children's lives and therefore we must teach our children to be respectful and caring towards their teachers.
Some tips for Teacher's Day
On this Teacher's Day, make your teachers feel special. If you are short on time, simply get them flowers, balloons and/or chocolates.
Here are some tips for children to make their teachers realize how important they are to them:
Design cards yourself and get some nice quotes from books or the internet. Taking out time and writing meaningful words mean a lot to your teachers. After all, they are checking your words all day!
Younger kids can take things of their interest e.g. a lollipop or donuts basket, balloons with wishes and/or teacher's names.
Older students can ask the administration for support. You can change roles with your teacher for a day! Let your teacher rest while you take their class. You can bring hot drinks like tea and coffee, savories and sweet treats and set up a stall and serve them to your teachers on Teacher's Day.
Decorate a corner of the class with balloons and party decorations to make the classroom bright and welcoming
As parents, we must educate our children about valuing people who educate them. A teacher can be anyone who teaches us important lessons of life e.g. parents, grandparents, older siblings, any kind of mentors. So this Teacher's Day go out of your way to make your teachers feel how important they are to you. I will be helping my three years old do something special for her teachers while the older ones are making cards. I myself will be surprising my school principal with a bouquet of flowers tomorrow! This will make her happy and at the same time, I will be teaching my kids to do something special for their teachers.
So what do you plan to do on this Teacher's Day?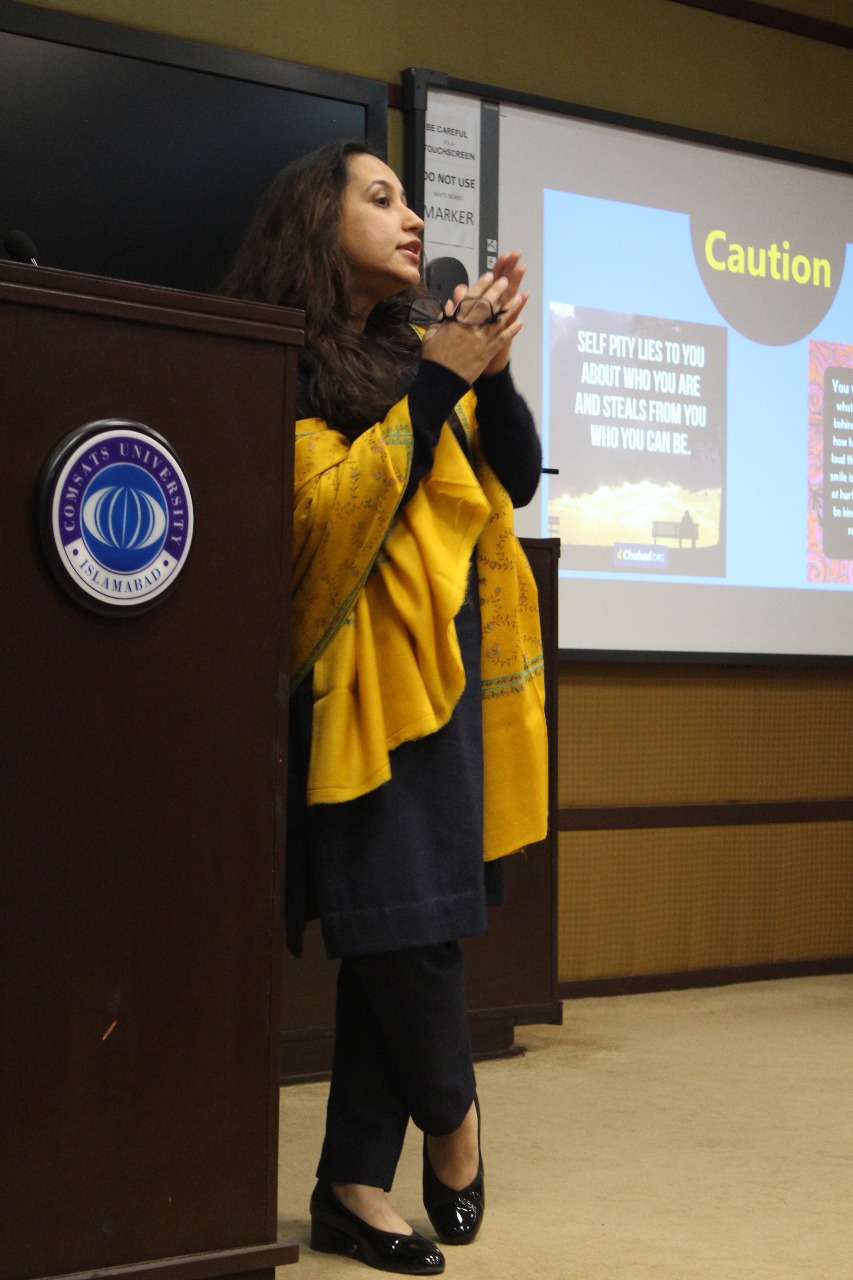 Educationist, researcher, writer and a passionate learner from Islamabad. She has been working as a freelance writer for more than 10 years now. From academic to content writing. Finally, she is doing what she loves; writing for education. You can reach her at editors@educations.pk