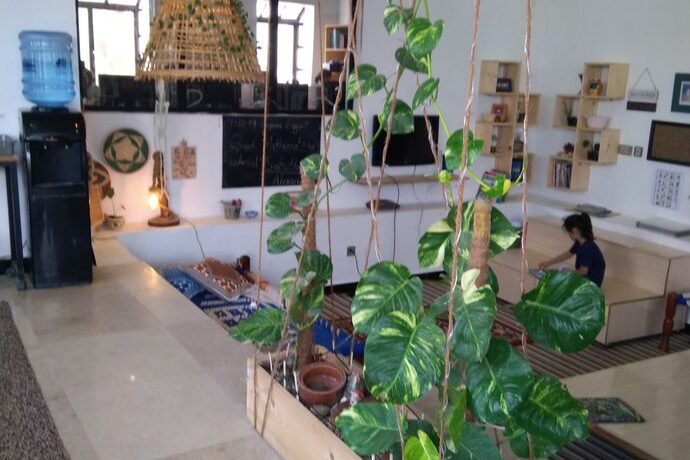 An Interview with Jaweria Sethi from Edopia
"I believe when we are teaching a syllabus, the content should not be taught just for the sake of completing the syllabus, it should be taught for a reason."
Jaweria Sethi, the founder of Edopia, a school for the changing world, shared some of her views about education.
"Letting society make all important decisions in life for her is something she regrets deeply. Hence, she desires to equip the children in ways that allow them to take charge of their lives. She is a LUMS alumna and has been a part of Project Zero at Harvard. The school has been featured in Huffington Post for its innovative practices."
Jaweria is an innovator in her style of education yet so humble. She has managed to remove many of our apprehensions about the modern education system. A candid interview with Jaweria was such a delight! We thank her for taking out time from her busy schedule and highly recommend the school for those who want education for their children beyond the classroom and textbooks.
How would you define Edopia?
"It is an alternate, progressive and democratic learning environment that aims to facilitate the child into becoming an independent learner."
How do you handle traditional-minded parents who believe a child should not be given too much freedom?
"We are basically trying to provide an alternate to the parents who are already wary of the current system of education. Whatever was happening in the past did work for some but obviously there is room to do more. Traditional practices need to be evaluated and questioned."
One major concern of a parent like myself can be, how do you handle disciplinary matters or how do you ensure discipline is maintained while empowering children?
"Well, the typical Pakistani way of defining discipline differs from how the world defines a discipline. We try to use a reciprocal approach. Both students and teachers have to give respect to each other. Hence, we encourage our students to respectfully put their opinions forward. Our alternate system encourages respecting each other while aiming for kindness, empathy and emotional regulation."
You have studied from Beaconhouse, Margalla Campus, Islamabad. Hence you are a product of the traditional school system. Do you negate that system or feel it was not the right way?
"The system worked in those times but I do feel that there was a lack of a comfort level between students and teachers. We rarely discussed our issues and concerns with parents and/or teachers".
So many private schools are being established in Pakistan, how do you see that?
"If schools are opening up with good intentions, more progressive schools in the country are a good sign. The government has failed to perform its duties in this sector. It is not providing quality education and therefore private schools are taking up this responsibility. It is the responsibility of the government to provide affordable quality education. When private stakeholders step in with their own investment, they do charge for it which disgruntles the parents (who are also paying taxes that contribute to the education budget of the country). It is incumbent on the government to keep a check on the quality of education that is being provided for the fee that is charged in private schools rather than having blanket policies about private school fees with the aim of pacifying those disgruntled parents."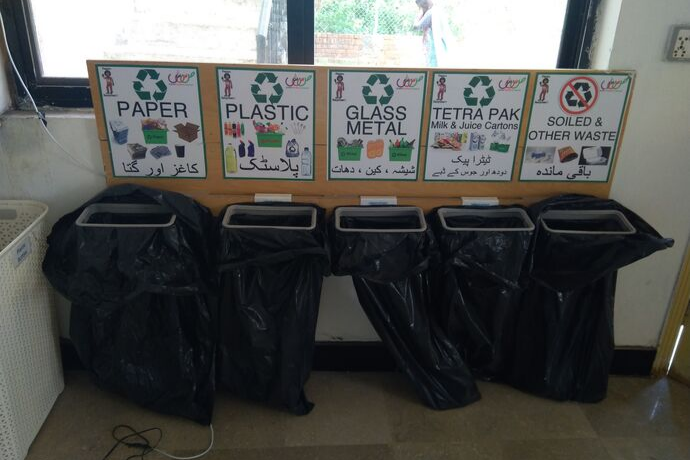 Excellent concept to encourage children to dispose of waste materials thoughtfully
Do watch the ads created by their students on their facebook page which reflects their creativity and confidence.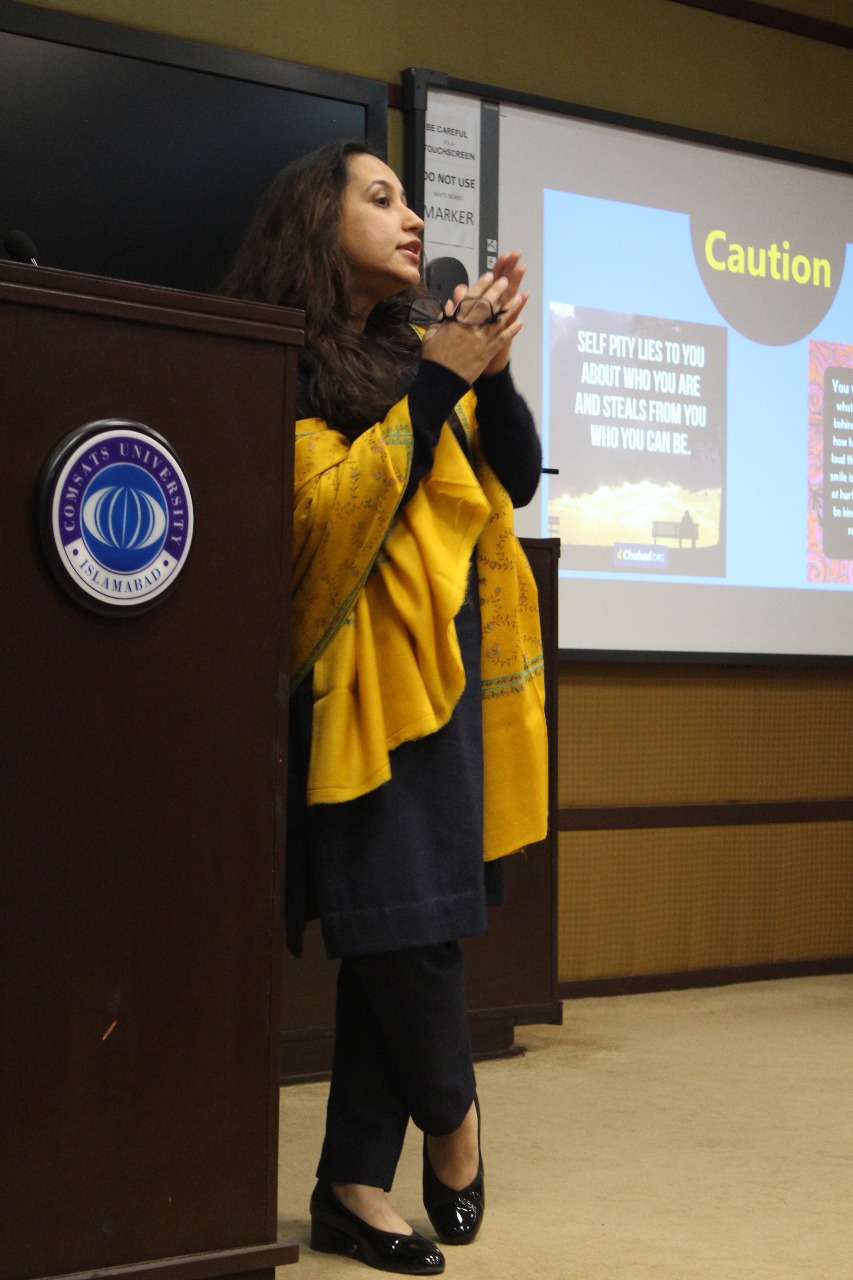 Educationist, researcher, writer and a passionate learner from Islamabad. She has been working as a freelance writer for more than 10 years now. From academic to content writing. Finally, she is doing what she loves; writing for education. You can reach her at editors@educations.pk