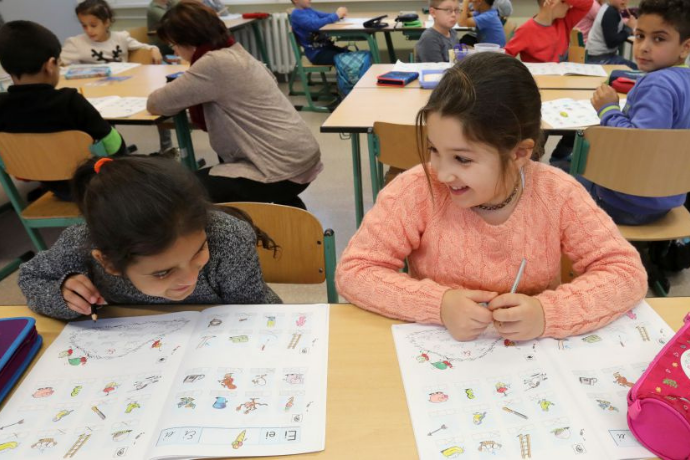 Can Private Schools Adopt a Single National Curriculum?
The current Government of Pakistan brought a vision to bring Pakistan education in one form. This is why Federal Minister for Education, Mr. Shafqat Mahmood, introduced the concept of a Single National Curriculum (SNC). For this purpose, a National Curriculum Council was created to oversee the Single National Curriculum and implementation. This council was created after a thorough discussion with the Prime Minister of Pakistan. Single National Curriculum was launched across Pakistan but Sindh refused to conform to this change. Moreover, there are private schools across the countries that are reluctant to make changes to their curriculum and they are not conforming to the SNC.
Private Schools Reluctance
There are different private schools across Pakistan and they are showing their reservations against this strategy. They have their reasons for this reluctant behavior and they are not willing to change their ongoing system. Most of the private had no option as they were not big enough to challenge the system. Whereas there are few private schools that have the influence to challenge the implementation of SNC. These are the main schools that are not letting SNC become a reality.
Reasons for Reluctance
Translation from English to Urdu
The private schools are finding it hard to convert their books to Urdu to conform to the SNC. It is extremely difficult to translate science books to Urdu as the students are more familiar with studying Science subjects in the English language. It will take time before the students can completely understand the concepts in Urdu. Moreover, the private schools believe that it is a step back in terms of education in Pakistan. As it is an undeniable fact that English is the major language being spoken borders which makes it a universal language. But Urdu does not stand to meet the requirements of Modern Education.
Approval Issues from Punjab Curriculum and Textbook Board
There has always been a problem with approvals in the past as well. A similar case is being observed this time as well since the Punjab Curriculum and Textbook Board (PCTB) has not yet signed the approval for SNC. PCTB has not yet confirmed that they are going to make changes to the new books in the future. This is creating unrest in the society as the schools reopened after the Coronavirus threat was dissolved. This is letting the private schools be more aggressive in addressing the situation as the government is not taking any action against PCTB. This further strengthens their argument as PCTB is not confirming any update for the future.
Political Involvement
There has been political involvement in the decisions related to education. It can be regarded as one of the reasons that private schools are becoming more influential. Private Schools with huge budgets are often influencing the decisions made by the government. Private Schools are expensive and not everyone in Pakistan can afford to study in one. This is one of the main reasons that they are able to afford a fight against SNC.
Impractical Solution to the Problems related to the Education
Private Schools believe that the SNC will set Pakistan 20-30 years back as it is good on paper and in slogans but it is highly impractical. Moreover, promoting the local language is a great step but it should be done in phases. If the implementation was done in phases, it would have made a different scenario and private schools might have conformed to the changes. But as of now, there is a complete and drastic shift in the curriculum in the name of SNC which does not make a valid point.
Read also: Single National Curriculum in Pakistan