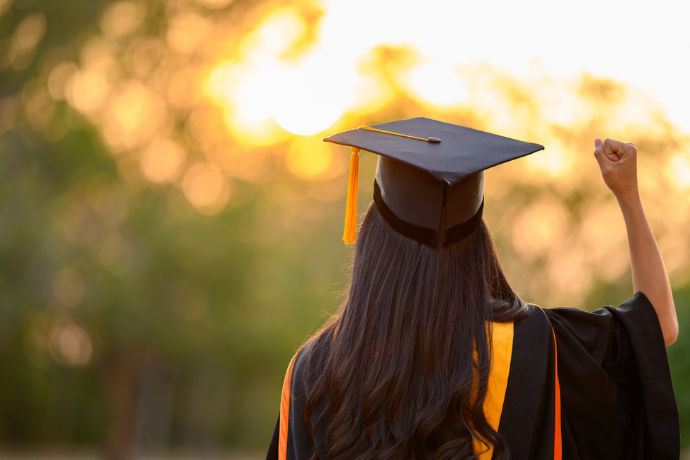 Interest Free Student Loan Scheme for Pakistani Students
The government of Pakistan launched a Student Loan Scheme (SLS) to provide financial assistance to needy students. This loan is designed to facilitate students in continuing their educational pursuits with the minimum financial burden.
The loan is for students studying in the discipline of Engineering, Electronics, Science Subjects, Islamic Jurisprudence, Computer Sciences, Commerce, and more.
The scheme has been designed in collaboration with the commercial banks and the State Bank of Pakistan. The government has allocated this year a total of Rs. 82.6 million to give interest-free loans to deserving students.
The loans are offered to students for a maximum period of 10 years from the issuance date. These loans are provided at a 0% interest rate. Students have to repay the loans after the completion of their studies or six months after they are employed.
The advantages of the student loan
The student loan provides many advantages for students who wish to continue their studies. There are various benefits of student loans offered by the Government of Pakistan.
The 0% interest rate coupled with a delayed repayment is a very good option for those who have no income to pay their due during their studies.
If the students get a loan from any other source or commercial bank to pay their expenses, the other options are more expensive since the number of interest increases during the duration of studies. The Student Loan Scheme (SLS) is better because the students only have to pay once they are employed after the completion of their studies.
The loan offers the facility to finance fees and other expenses of the students.
It is a great initiative; the loans would improve the condition of students in public universities of Pakistan.
Types of Student Loan
The student loan will be issued to repay a scheduled fee.
A student loan would cover boarding expenses and other charges.
The loan would be given directly to students to procure textbooks.
Eligibility Criteria
In your quest to acquire a student loan, it is important to go through the requirements listed on the websites of the State Bank of Pakistan or commercial banks.
The government has done everything to facilitate students, however, conditions and acceptance criteria must be met.
Students getting admission on merit and studying at a public university are eligible
Students doing graduation must not be more than 21 years of age
Postgraduate students must not be older than 31 years of age
D. students applying for the loan must be under 36 years of age
Applicant students must secure 70% marks in the last exam
The clear objective of student loans is to support and finance the needy students who are doing good in their studies but have financial constraints. Currently, the Government of Pakistan is issuing loans to students enrolled in public universities only. There is a list of approved colleges and universities students of which can apply for the loan.
The students desirous of availing loan under the Scheme may apply on the prescribed form which can be downloaded from the NBP website www.nbp.com.pk/studentloan