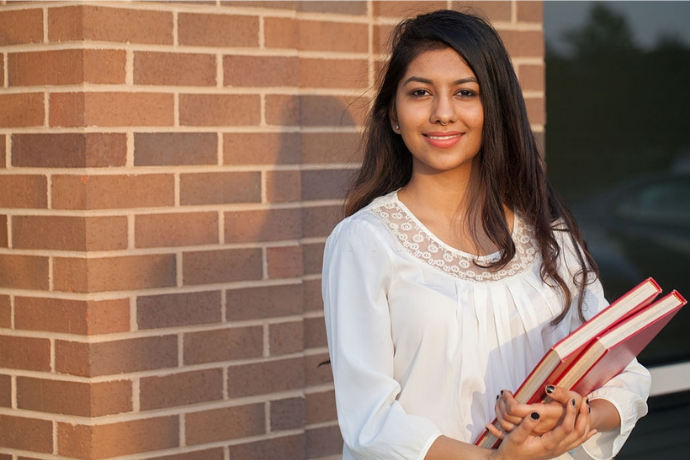 Tips to Write Statement of Purpose for Admission
The Statement of Purpose, also known as the SOP, is written when you apply for university admission. It's like a test that you need to prepare and that needs to be submitted with your application form.
By writing an SOP, you describe your goals, objectives, and achievements just to impress the Admissions Committee in the faculty to which you are applying.
Statement of purpose is a document that explains to the university why you need admission, why you think you are a deserving candidate and how this degree can help you in the future.
"Why do I need SOP" is the common question asked by Pakistani students when they see it as one of the requirements especially when they are applying to foreign universities.
SOP tells about your personality and unique things about you that should qualify you for admission. It is therefore the most important part of the entire admissions process.
It is the only document in your application that allows you to prove that you have something unique that sets you apart from the crowd.
Here's how to structure your SOP
Introduction: Your introduction should be written in a way that catches the reader's attention from the first sentence. Start telling your story in a way that keeps the readers hooked until the end. Remember to use language that captivates.
Body Text: In the next few paragraphs you should highlight any professional experience, relevant academic activities, and personal interests demonstrating that you got a good academic record.
Conclusion: Your conclusion should not end with something so blunt and uninspiring like "Thank you for taking the time to read my statement". Try to end your SOP with a more memorable conclusion, summarizing the benefits of your skills and enthusiasm for the course, and emphasizing your commitment to the course.
Here are some tips to keep in mind
Before you start writing, do thorough research on the university and the answers they expect from you in the SOP. Research can be done through the university's website.
Always try to determine the specific attributes that the university looks for in its students, whether they want students with research training or industry experience or students with very good academics.
Most universities also provide the length of SOPs (word count), the fonts and font sizes that should be used always follow these guidelines, and otherwise, the chances of rejection are high.
The universities receive thousands of applications, therefore, they use an automated system to the first filtering cycle where they filter applications based on certain words – key and requirements base, so try to get those keywords in your SOP.
For example, if you're taking a data science course, try using words like data analytics, data, datasets, etc. There is no guarantee that universities will use such a tool, but covering this step will be an advantage.
Write a rough draft first, then correct your mistake, don't rush to create the final copy on the first try. Once the final copy is done, have your friends and acquaintances review it and try to improvise your SOP based on their feedback.
Don't beat around the bush, always be specific about what you are trying to describe in each paragraph, this will show that your clarity of thought will not waste the reader's time.
After doing all the hard work and research, do not make grammatical mistakes, it will create a false impression on the admissions committee and may result in rejection.
Do not copy and paste – Universities have strict policies against plagiarism. You can read the other SOPs to understand but never copy the same.
Try to follow these guidelines and remember that it is your story that you are trying to tell the admissions committee through the SOP, you only have one chance to make a good impression. No one can write it better than you, so take your time, but write it yourself.