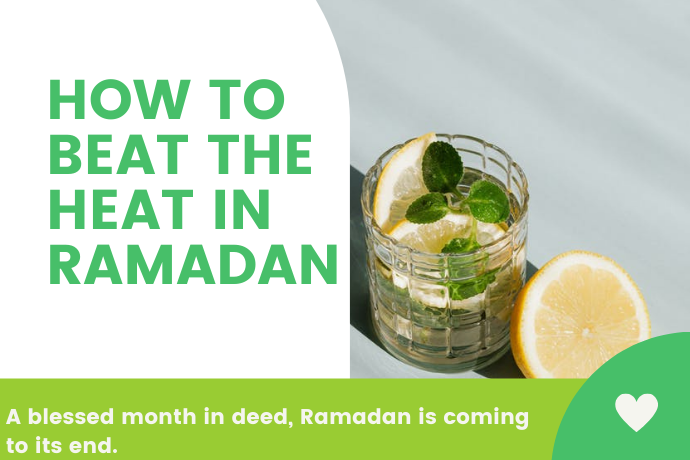 how to beat the heat in Ramadan
A blessed month in deed, Ramadan is coming to its end. At the same time we are now loosing energy and therefore motivation.
Students, parents, especially mothers with younger children, men and women working 9-5, everyone is now feeling the heat.
Students studying during Ramadan are often at a loss of energy. They are loosing water, nutrients and minerals and this affects mental and physical health negatively. Let your child take a break in between fasts or from their online classes occasionally as maintaining classes and fasts can take a toll on them.
If you don't let your child take a break, not only will his health suffer but he will also loose interest in fasting.
Here are a few simple drinks and deserts that will keep you fresh, hydrated and bring you back into the praying mode for the last Ashra of Ramadan, Insha Allah!
Strawberries
They are at the peak and towards the end for this season. Thus you can get them really cheap. Just freeze them and make strawberry juices, yogurts, smoothies and even home-made ice-cream with them.  The simplest recipe that me and my 5 year old daughter make:
Strawberries blended with strawberry yogurt, some brown sugar and just freeze it overnight.
For a strawberry smoothie blend strawberries, milk, yogurt and brown sugar/honey.
Lemon and Mint Drink
Lemons are wonderful to cool you down. For best results use lemon juice and its peel, mix it in a blender with brown sugar and some mint leaves. Do not add salt as the peel replaces the need for salt. You can also add any lemon juice powder mix to adjust the flavor.
Ingredients Water Melon Juice
Water melon cut into small cubes and mixed with lemon juice powder is simple to make and so refreshing!
So if your mouth is watering, head to the kitchen and try these out for a relaxing iftar to freshen you up for your study/work/play.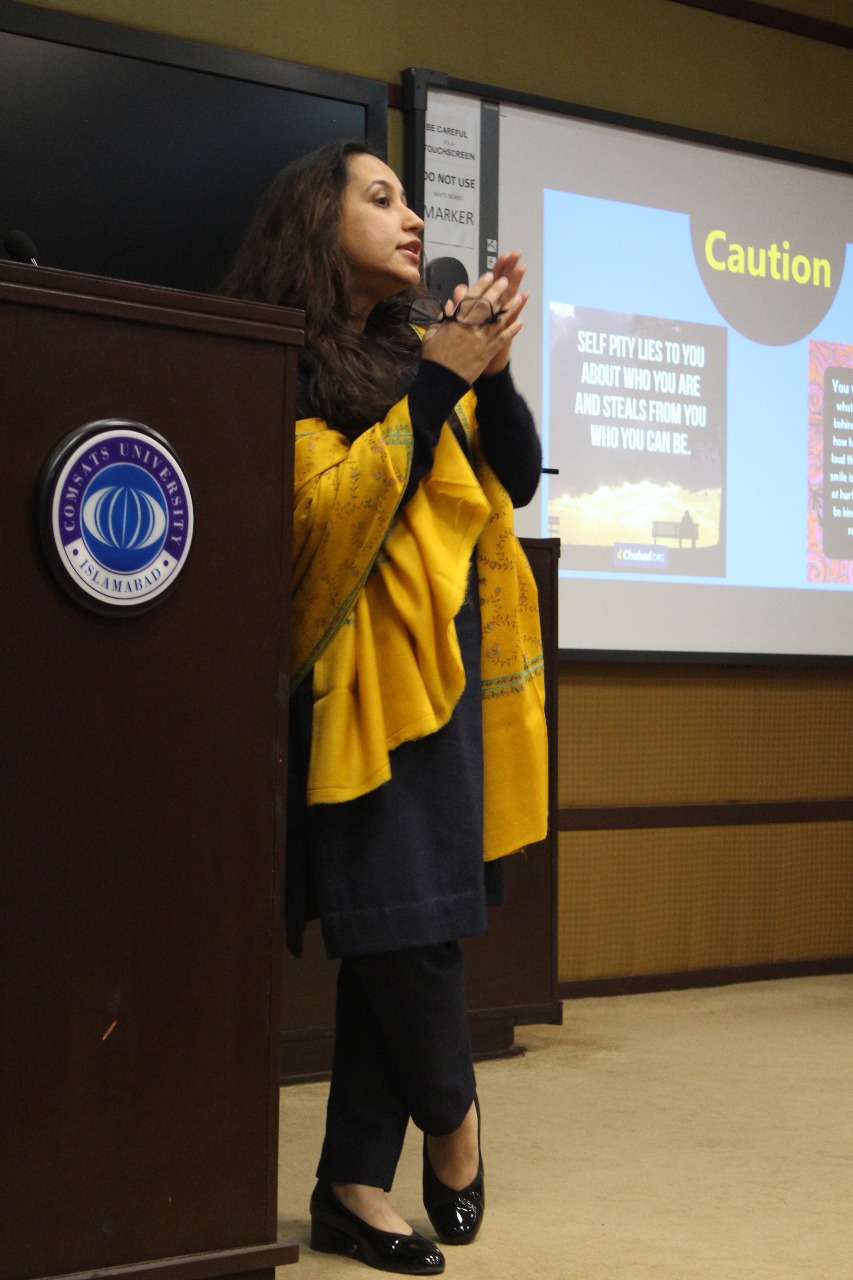 Educationist, researcher, writer and a passionate learner from Islamabad. She has been working as a freelance writer for more than 10 years now. From academic to content writing. Finally, she is doing what she loves; writing for education. You can reach her at editors@educations.pk