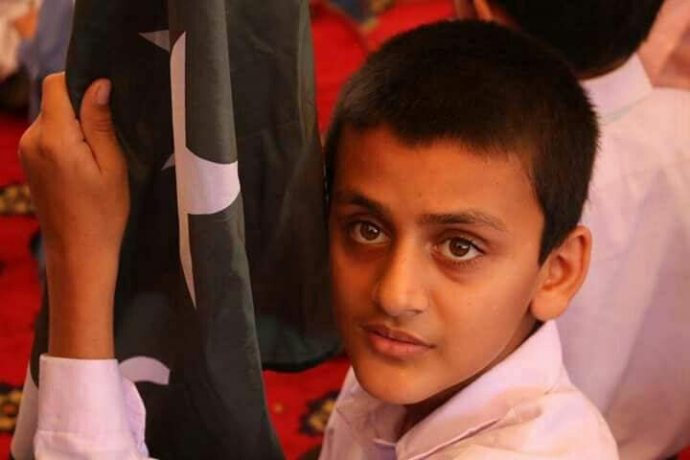 Interview with Tahira – HASE
Hassan Academy for Special Education (HASE) has been operating for 26 years. It started from Rawalpindi and now has two branches in Pindi and one in Chak Shahzad, Islamabad.  Passionate about helping those who are impaired from hearing, Dr.Hassan, the owner, is a hardworking and humble gentleman. Today the school caters to anyone with a disability whether mentally and/or physically and especially those who cannot afford to get their disabled children educated. His daughter-in-law, Tahira Hassan, is an inspiring personality. She joined Hassan Academy for a purpose and has been fulfilling it with commitment and compassion. An interview with her about her mission was quite a treat for the heart and soul. She is an amazing lady who proves it that one can look beyond their personal goals and be a very happy person!
A little background about how you came to Hassan Academy?
I am from a small village in Pind Dadan khan. Basically, my own sister is hearing impaired. This completely changed my life. We decided to bring her to Islamabad when my parents and I found out that there is no such school in the village. Hence, I started my sister's educational journey on my own. Therefore, I understand the problems special children and their parents have to face. After completing my education I thought of helping parents who go through challenges that I faced with my sister's education. I decided to volunteer at an institute for special education and that's when I found Hassan Academy. When I met Dr. Hassan, the team and the children, I felt that this is where I am supposed to be and Allah wants me to support these people.
Your aims and vision of Hassan Academy.
Hassan Academy and my aim are the same. I want to rehabilitate these children in society and help them settle. In 2001 I joined HASE . We set up small achievable goals. Today it has three big campuses and about 4-5 hundred students are being educated here. The purpose is not only education but their practical rehabilitation. When these children complete their education from HASE, they should be equipped with skills for the practical world.
What important lessons of life have you learnt in this journey?
I think this journey is the lesson of life for me. Hence, I learnt gratitude, patience, tolerance and that Allah has not brought us in this world for our own dreams and desires but has made us for some specific aim. Allah has made us for some special reason. And we need to find that reason. We need to find out if Allah has granted us with some unique qualities, what is the reason behind them. If one has a lot of energy, intelligence and/or has a great amount of patience, he/she must ask himself/herself: why do we possess these qualities? Allah could have created us just like normal human beings but if someone has more qualities than a normal person, then he needs to utilize that extra energy. I feel that whatever extra we have been given is for some specific purpose, a bigger goal be it money, energy or intelligence. There is a share for others in that, so I learnt sharing.
How do you comfort parents of child/children suffering from any kind of disability?
It is easier to deal with special children as compared to their parents since parents are initially in denial. The first and most important task is acceptance by parents. Parents are not willing to accept that their child is special. We gradually and politely make them realize that this is nothing abnormal or upsetting. If your child is special, this is a gift from Allah, it is a challenge and a test from Allah. We regularly provide counseling to these parents which is a very time-consuming process. Hence, we need to train parents and especially mothers as they have to handle the child/children for a greater time period at home. We share tips with them as they are our helpers in this journey and our goals cannot be achieved without the support of parents.
How tolerant/accepting is our society towards these children?
The society, in general, is very intolerant. For example, we lose our temper easily when we get stuck in traffic. Hence, there is a lack of patience for these children also. We are not willing to take pain for anyone else as we are so involved in our personal life. These children have to face a lot of negativity from society. For example, when our hearing-impaired youth graduates and looks for a job opportunity, they face a lot of issues. Their colleagues and their bosses are not willing to take this responsibility since they have to be instructed through written communication or through sign language. They prefer normal individuals over these handicapped people. Their view; 'Why should we take this stress of communicating with a person who is impaired from hearing?" So people are not willing to make room for them let alone supporting them.
If there is a special child in the mall who might shout or panic, people around him stare at him as if he has come from another planet. Therefore, there is a lot of negative behavior. Though things are improving over the years due to media and welfare organizations and people are treating them with some acceptance but a lot of awareness still needs to be created. Our attention and care can bring about a positive change in these children.
How can we teach our children to be more compassionate towards others?
It is not necessary that what you say to your children, they will do so but whatever you do in front of them, they are watching it and they will do so. If we want our children to change in the true sense and do something productive for society, we need to set a good example for them because a child learns most from his home. When we practically make small gestures and efforts to do something good, children are observing it and recording it in the back of their minds. So instead of long lectures and advice, we need to do what we want our children to do. Children observe how we treat domestic servants, beggars, how we react to a traffic jam.
Hence treat people with kindness starting with people at home, underprivileged people near you and those who need our love and care. Just give a little time and attention from your busy schedules to people in need and your children will follow the lead.
How can we help your cause?
You can help in many ways:
Volunteering
Create awareness in society. You do not need to join us but help people around you. Hence just offer a helping hand to anyone who needs your support.
Sponsor a handicapped child whose parents cannot afford his education. You can support them financially.
If you would like to support Hassan Academy or you need more information about Hassan Academy for your child or someone you know may need their help, contact them here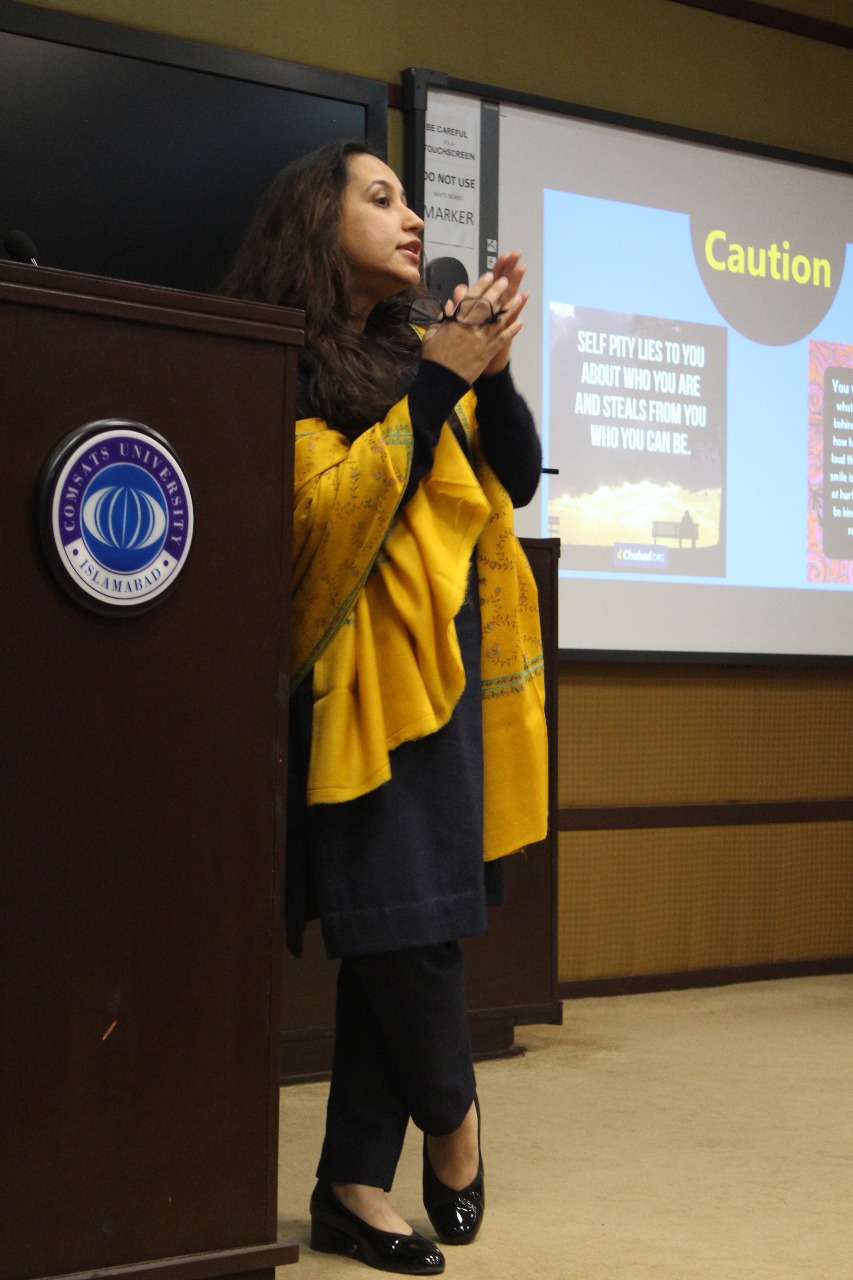 Educationist, researcher, writer and a passionate learner from Islamabad. She has been working as a freelance writer for more than 10 years now. From academic to content writing. Finally, she is doing what she loves; writing for education. You can reach her at editors@educations.pk