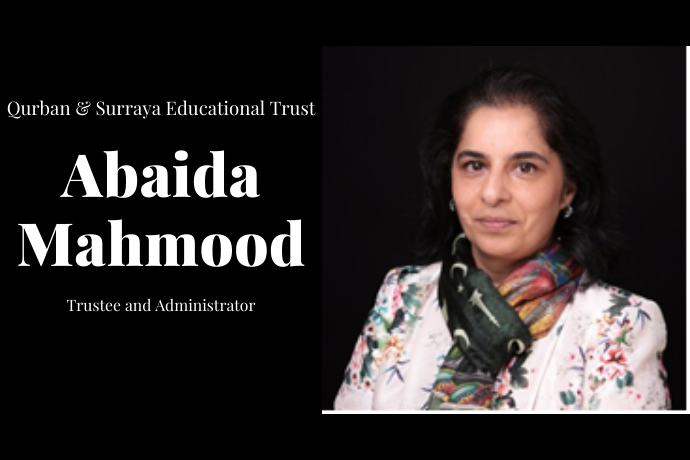 Interview with Abaida Mahmood
Qurban & Surraya Educational Trust is an Educational Trust located in Lahore providing quality education at the lowest cost possible. The Trust wants to empower the youth of Pakistan so that they can face the challenges of the world.
Abaida Mahmood is the trustee and administrator of Qurban & Surraya Educational Trust that works for women's issues and education. She presents papers at the national and international levels. In 2004 she represented Pakistan at the Geneva IBE conference. She has developed books for teacher training. The Punjab University IER department often sends their teacher trainees to Mrs. Abaida's institution for training. She is now living in Pakistan but spends a lot of time in the UK for teaching and training purposes.
She was kind enough to spare some time and enlighten us with her work and aspirations.
Q: Can you tell us a little about your organization i.e. Qurban and Surraya Education Trust?
You can visit the website to explore the trust: Qurban & Surraya Educational Trust www.qurbantrust.edu.pk
Our purposes are:
• To provide good quality education to all and to prepare them to become good humans so that they can take an effective role in personal, national and international development.
• To provide free education to all orphans and needy.
• To provide free in-service teacher training to all our staff and to offer the program to teachers of other schools, nationally.
• To help parents, especially mothers to learn and develop various skills e.g. child development.
My role as an administrator is to oversee the smooth running of the trust (its four schools and one college).
Q: In your opinion what is the standard of education in Pakistan?
The standard of state schools is not that good but due to private school systems, educational standards are quite high.
Q: What can be done to improve it?
We need to introduce one system of education which provides equal opportunities to everyone.
Q: What role can our youth play in improving the standard of education in Pakistan?
Most of our population is young and that can be our biggest asset provided we allow them to get education and employment.
Q: How can educating women make Pakistan a stronger and educated nation?
Half of the Pakistan population is women and literacy and skills are the way to empower women.
People like Abaida work selflessly for a better society. She has been teaching English for more than 10 years in the UK. Hence she has experience of teaching at the international level. With her experience and passion to help the youth and especially women of Pakistan, she is a great source of inspiration and a role model for our society. If you would like to know more about Abaida you can view her Linkedin profile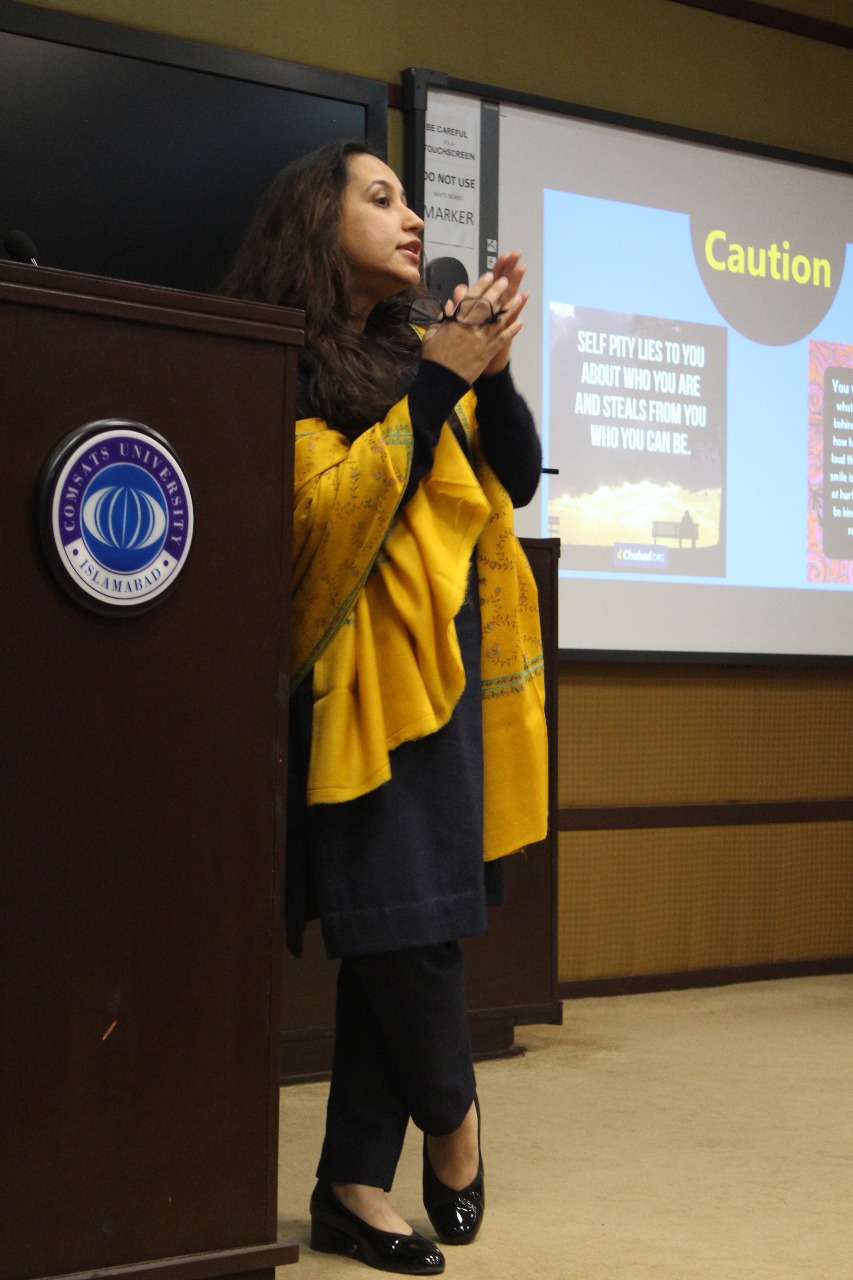 Educationist, researcher, writer and a passionate learner from Islamabad. She has been working as a freelance writer for more than 10 years now. From academic to content writing. Finally, she is doing what she loves; writing for education. You can reach her at editors@educations.pk